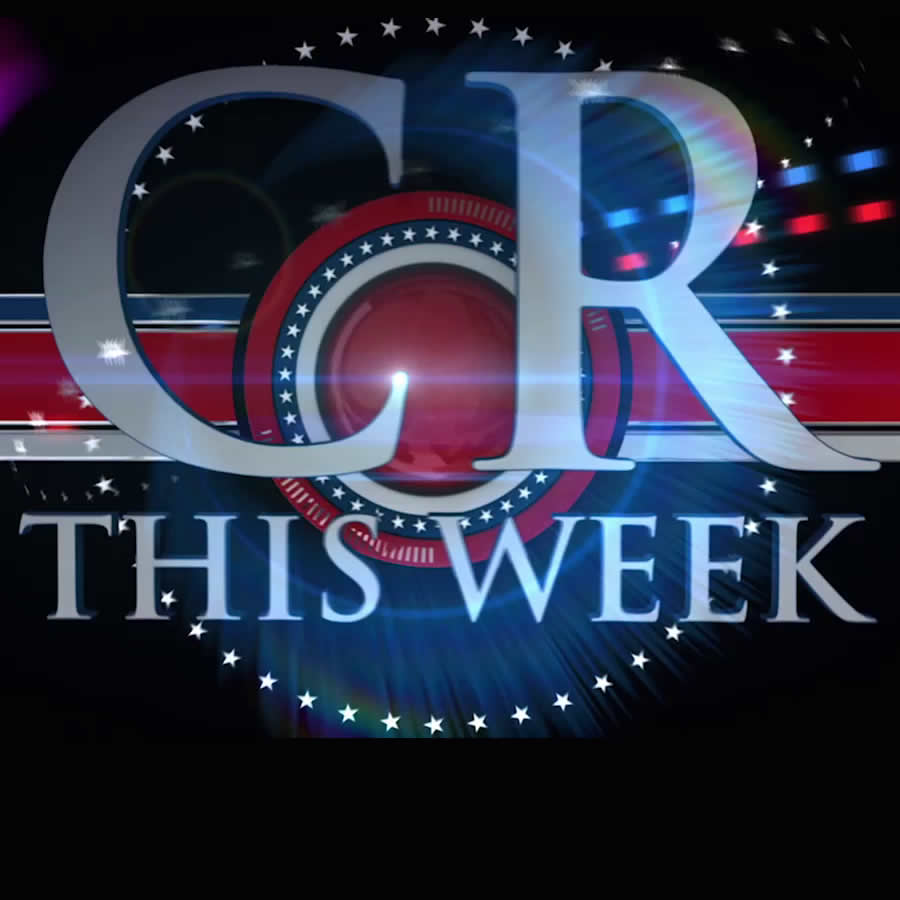 County Report this Week
Lorna Virgili hosts the latest episode of County Report This Week with news and information for Montgomery County. This episode includes reports on:
County Council approves a measure to help local breweries and wineries increase their incomes;
Montgomery County Public Schools participate in Walk to School Day activities;
County Executive Ike Leggett cuts the ribbon of the newly remodelled Good Hope Neighborhood Recreation Center;
The city of Rockville announces its new City Clerk;
Hispanic Heritage Month is celebrated with a career fair at Blair High School;
County Council will host its 8th Annual Youth Town Hall Meeting Oct. 24 at the Council Office Building;
World of Montgomery Festival takes place on Oct. 21 from noon-4 p.m. 12-4p at Montgomery College in Rockville.
Watch the show in its entirety below:
Watch previous episodes of County Report This Week here at County Cable Montgomery.