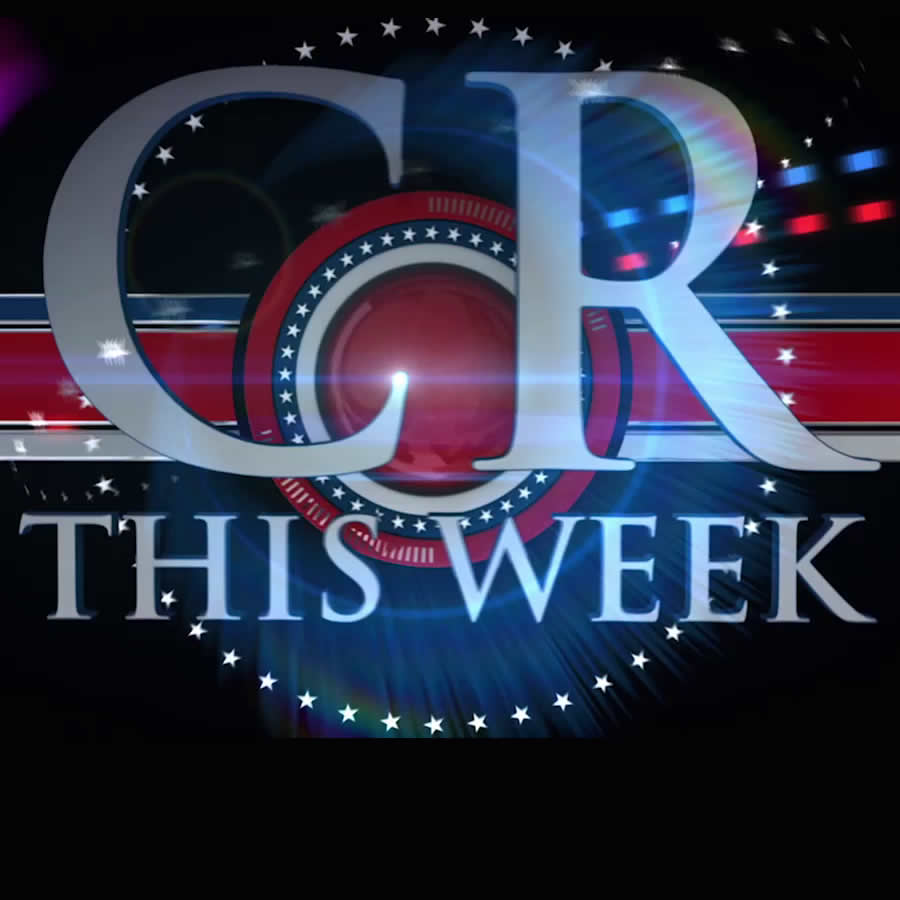 County Report this Week
Lorna Virgili hosts the latest episode of County Report This Week with news and information for Montgomery County. This episode includes reports on:
Executive Ike Leggett announces the activation of two microgrids at the Public Safety Headquarters and the Correctional Facility;
Early voting continues through Nov. 1 at 11 voting centers throughout the county;
Executive Leggett held a summit with commercial real estate business leaders on broadband capabilities'
Financial literacy has now part of the curriculum for 7th graders;
Thousands attend the World of Montgomery Festival;
Safety tips for Halloween;
Manna Food Center's Cooking Competition completes a week of events focused on food recovery.
Watch the show in its entirety below:
Watch previous episodes of County Report This Week here at County Cable Montgomery.