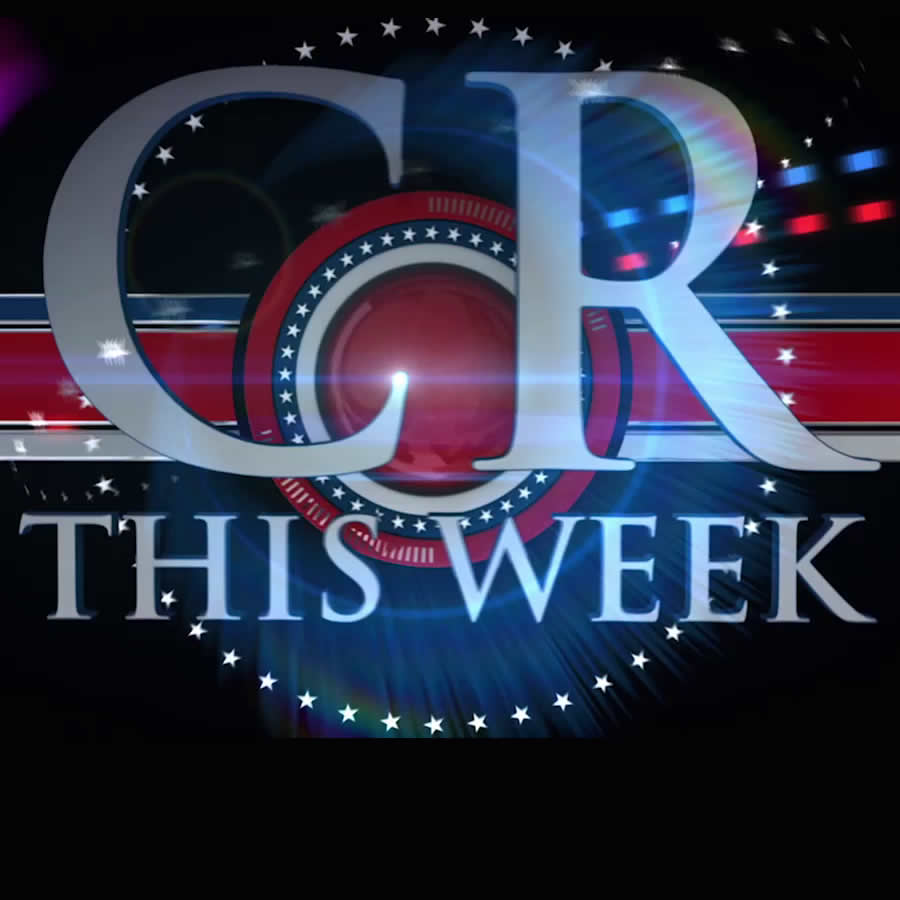 County Report this Week
Lorna Virgili hosts the latest episode of County Report This Week with news and information for Montgomery County.
On this episode, find reports on:
Executive Ike Leggett sends his proposed FY19 Operating Budget to County Council;
Council discusses capital improvement projects;
Maryland Comptroller Peter Franchot visits the County and talks about the State's budget;
City of Rockville continues its search for a new police chief;
Montgomery County Public Schools talks about students' walkouts;
Montgomery College has a new exhibit that intertwines art and technology.
Watch the show in its entirety below:
Watch previous episodes of County Report This Week here at County Cable Montgomery.