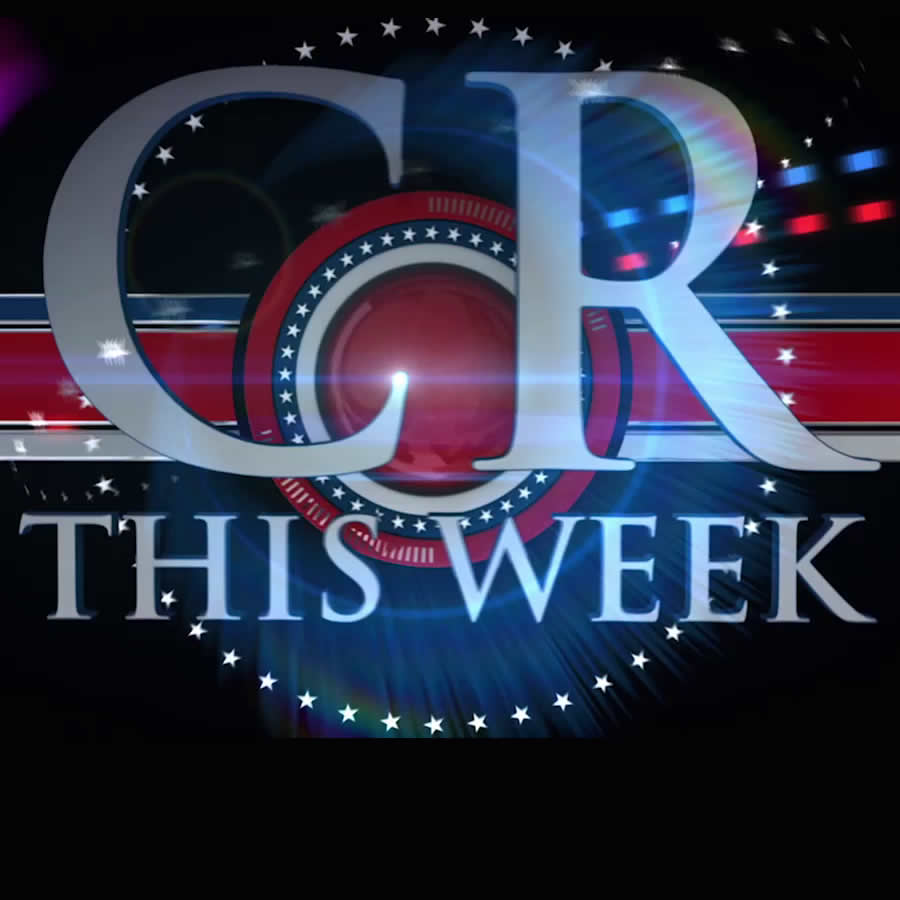 County Report this Week
Lorna Virgili hosts the latest episode of County Report This Week with news and information for Montgomery County.
On this episode, find reports on:
 County Council schedules public hearings for the Fiscal Year 2019 Operating Budget;
County Executive Ike Leggett celebrates the 6th year anniversary of the County's Spanish Language Radio Show;
Two councilmembers propose a zoning text amendment to create community solar facilities;
A regional test of the Wireless Emergency Alerts takes place Thursday, April 5th;
Office of Consumer Protection warns about wedding scams.
Watch the show in its entirety below:
Watch previous episodes of County Report This Week here at County Cable Montgomery.