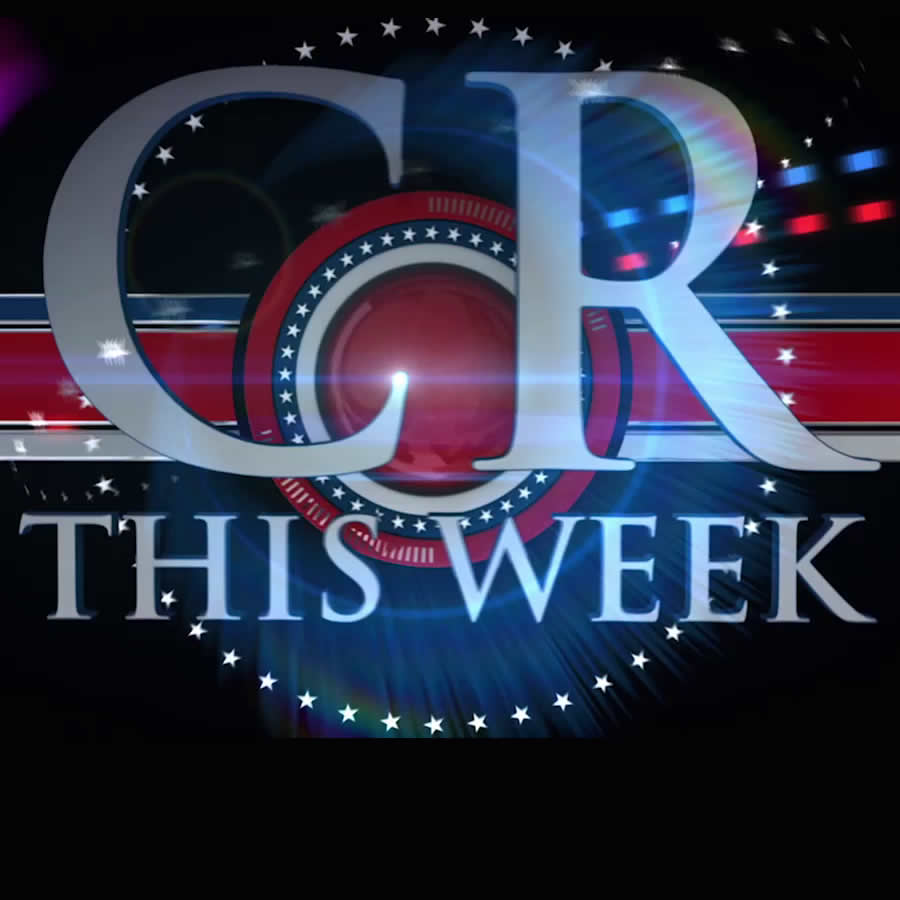 County Report this Week
Lorna Virgili hosts the latest episode of County Report This Week with news and information for Montgomery County.
On this episode, find reports on:
The Charles W. Gilchrist Immigrant Resource Center opens its headquarters in Wheaton;
County Council proposes legislation to fast track development approvals;
Executive Ike Leggett launches the "Stay Alert, Stay Alive" campaign;
Ride On gears up for the "Give and Ride" campaign to collect food for Manna Food Center;
Earth Month celebrations continue;
The Volunteer Center gets ready to celebrate the "Montgomery Serves" awardees.
Watch the show in its entirety below:
Watch previous episodes of County Report This Week here at County Cable Montgomery.