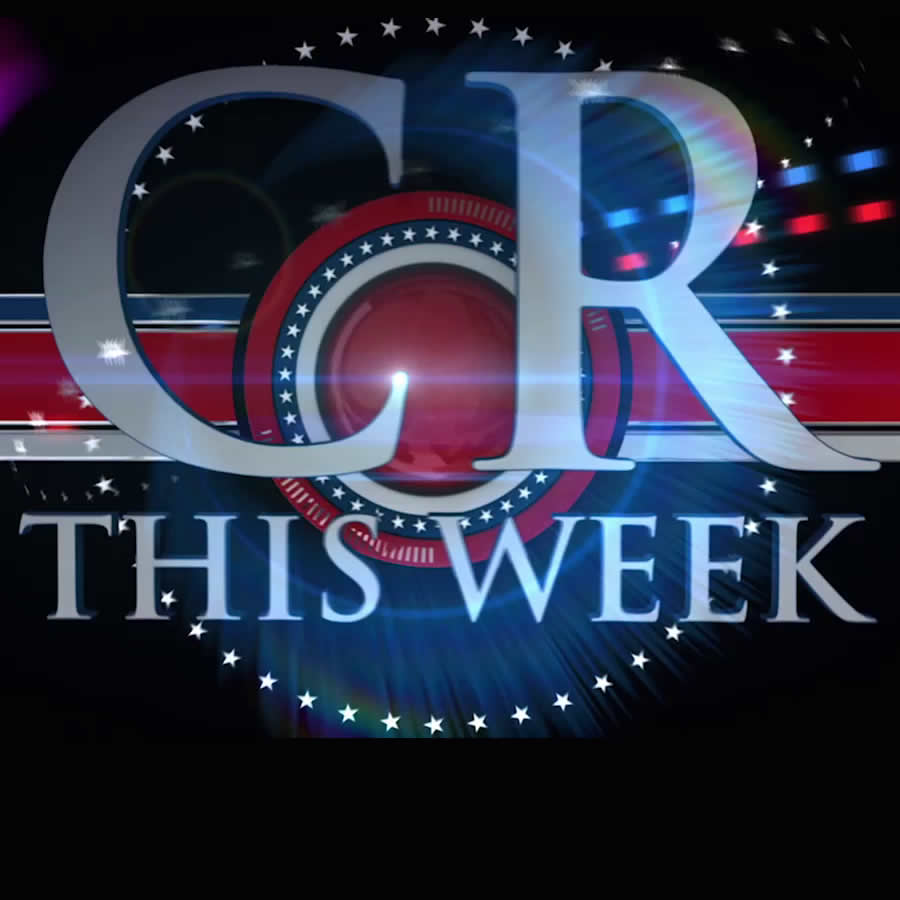 County Report this Week
Anqoinette Crosby hosts the latest episode of County Report This Week with news and information for Montgomery County. This episode includes the county council approves the FY19 operating budget and six year capital plan; Montgomery County Vietnam Veterans Memorial Wall is officially unveiled; Rockville names a new police chief and the Taste of Wheaton is on June 3rd.
Watch the show in its entirety below:
Watch previous episodes of County Report This Week here at County Cable Montgomery.