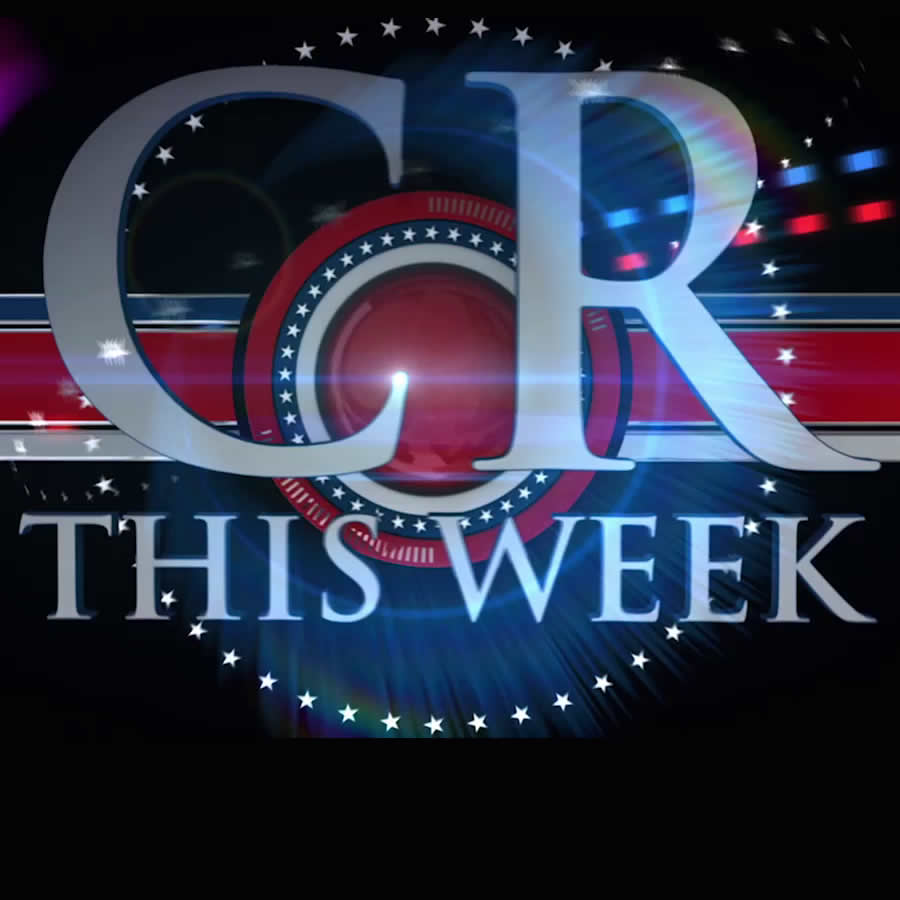 County Report this Week
Lorna Virgili hosts the latest episode of County Report This Week with news and information for Montgomery County. This episode includes reports on:
Maryland's Gubernatorial Primary Election takes place on June 26th and the Board of Elections is ready;
The minimum wage increases in the county on July 1st;
Learn about the mental health training Montgomery County police receive;
County officials hold the 8th Annual Elder Abuse Forum in Wheaton;
The school year comes to an end and MCPS-TV has the story;
Fireworks are illegal in Montgomery;
The 2018 Quicken Loans National Golf Tournament returns to the County June 27  –  July 1.
Watch the show in its entirety below:
Watch previous episodes of County Report This Week here at County Cable Montgomery.