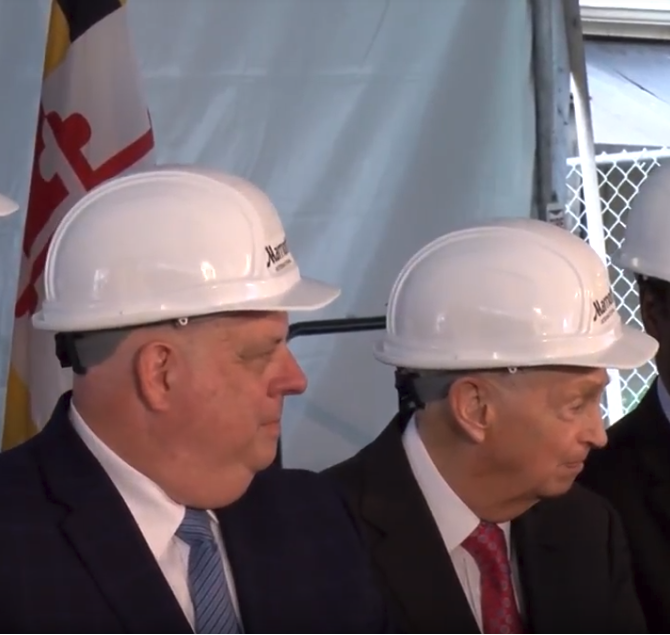 County Report this Week
Anqoinette Crosby hosts the latest episode of County Report This Week with news and information for Montgomery County. This episode includes reports on:
Montgomery County primary election results;
The groundbreaking ceremony for Marriott International headquarters in Bethesda;
Immunization requirements for students entering 7th grade in the fall;
Asian-American health round-table;
The local health center addressing Montgomery County's opioid epidemic;
Where to watch the County's 4th of July celebrations.
Watch the show in its entirety below:
Watch previous episodes of County Report This Week here at County Cable Montgomery.