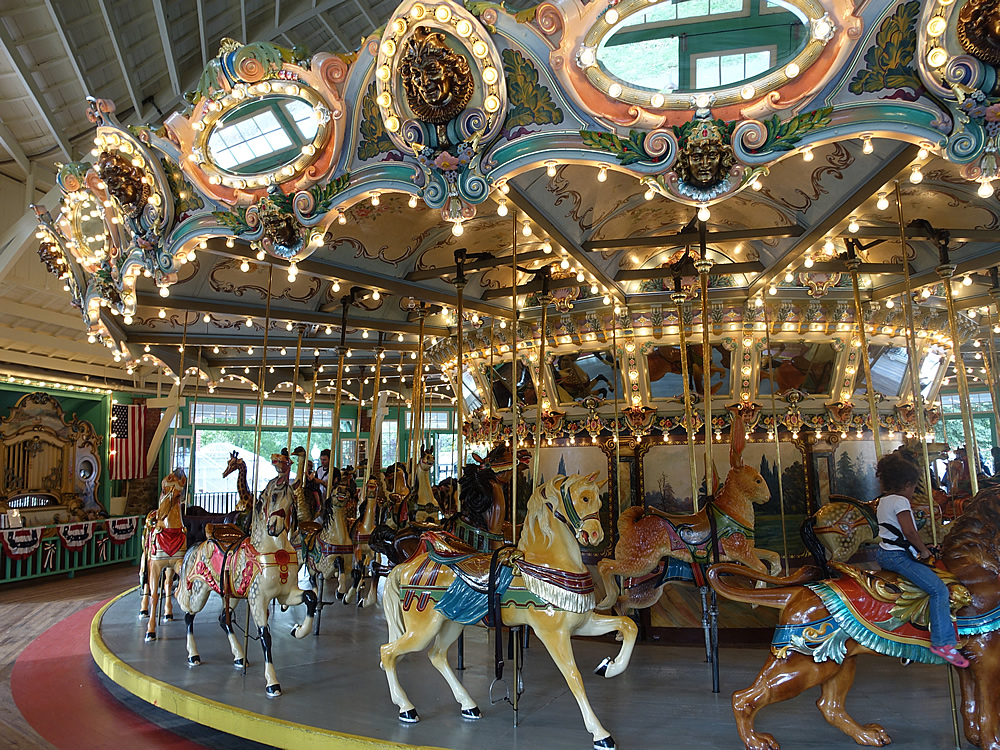 County Report this Week
Anqoinette Crosby hosts the latest episode of County Report This Week with news and information for Montgomery County. This episode includes reports on:
County officials are proposing the reopening and renaming of Woodward High School in Rockville;
Maryland leaders meet in Silver Spring to warn consumers about identity theft and fraud;
The Hispanic Police Academy begins soon;
Public forum about Ride-On bus changes;
The Montgomery County Agricultural Fair starts August 10.
Watch the show in its entirety below:
Watch previous episodes of County Report This Week here at County Cable Montgomery.