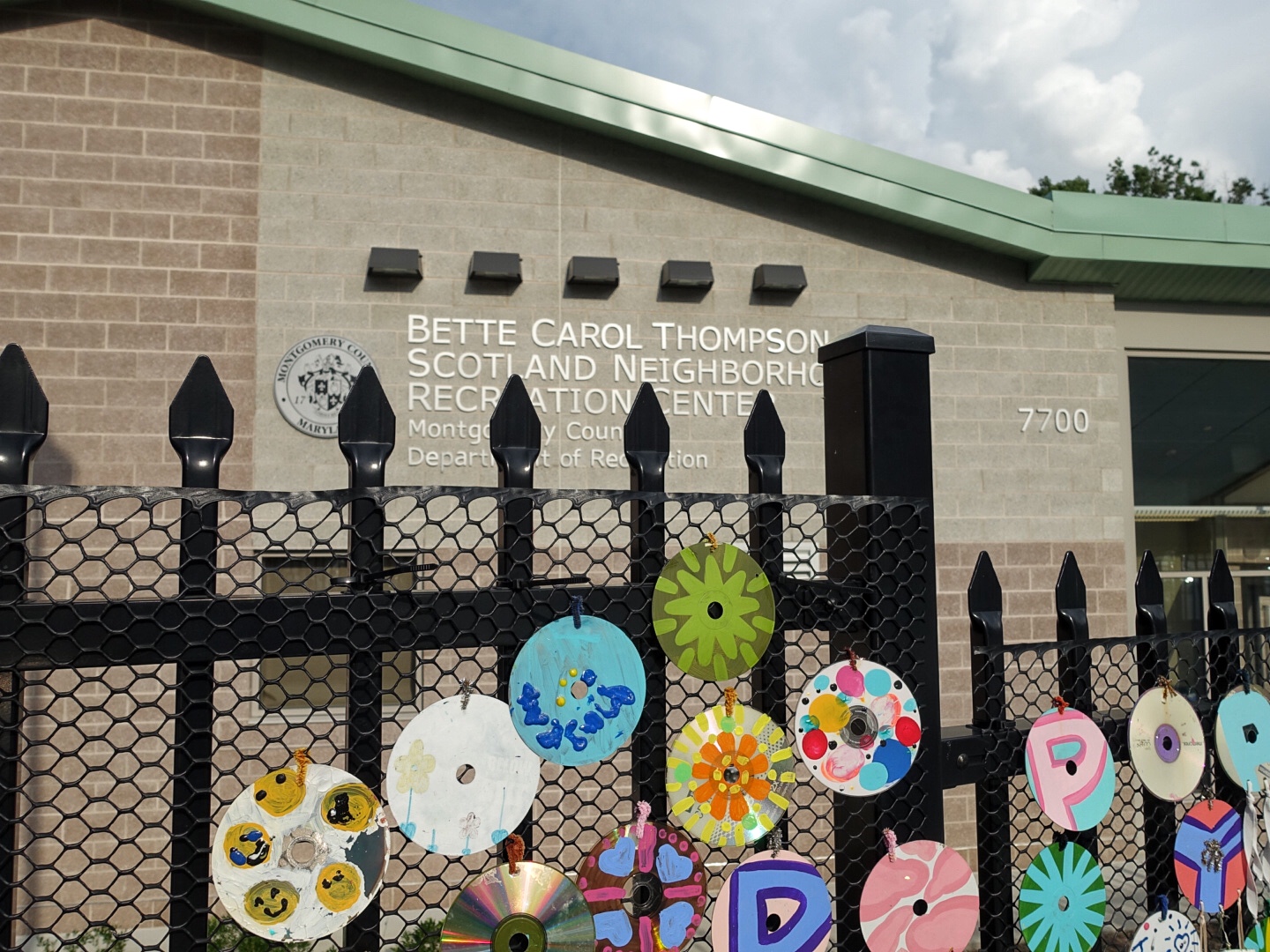 County Report this Week
Lorna Virgili hosts the latest episode of County Report This Week with news and information for Montgomery County. This episode includes reports on:
Maryland Department of Transportation gears up to start three road construction projects in the County;
Executive Ike Leggett will join police chief Tom Manger for "National Night Out" Tuesday, Aug. 7 at many locations;
City of Rockville starts repairs on the city's only bridge;
Metro shuts down two stations on the red line;
and the Montgomery County Agricultural Fair returns Aug. 10th.
Watch the show in its entirety below:
Watch previous episodes of County Report This Week here at County Cable Montgomery.