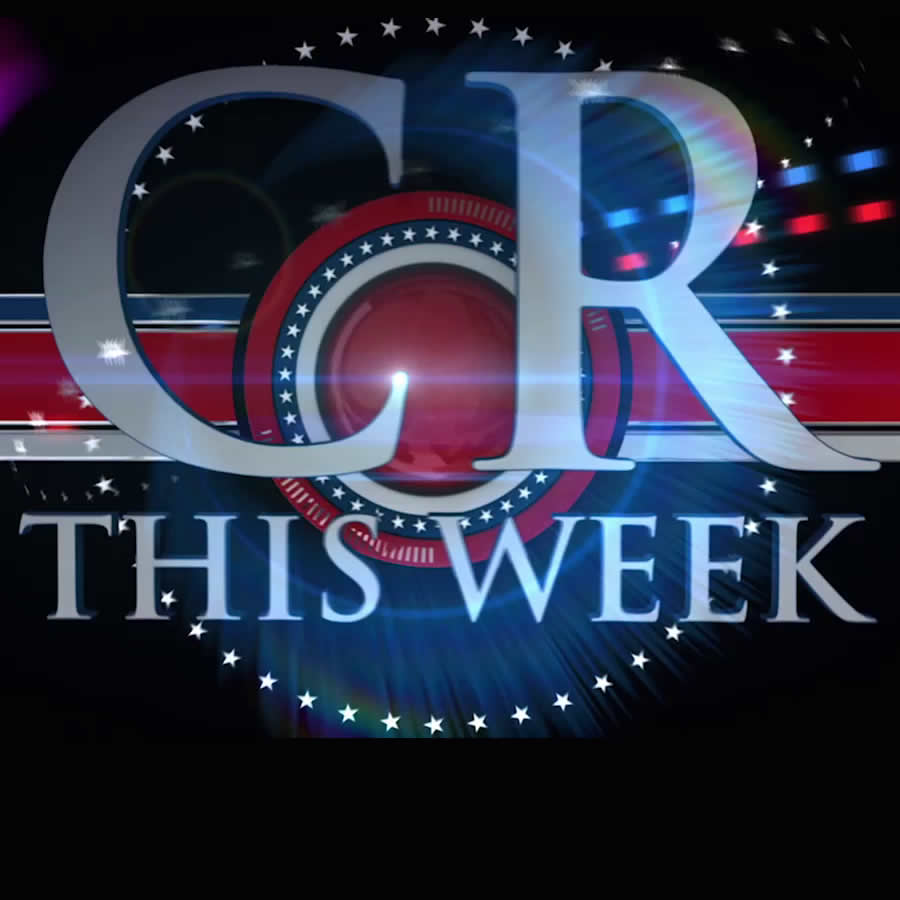 County Report this Week
Anqoinette Crosby hosts the latest episode of County Report This Week with news and information for Montgomery County. On this episode, find reports on:
County Council starts evaluating the FY19-24 Capital Budget;
Executive Ike Leggett announces the County filed a lawsuit against 14 pharmaceutical companies related to the opioid overdose crisis;
Health officials host a homeless forum;
The State of Maryland gears up for the Energy Tax Free Weekend;
The Department of Transportation gets ready to fix weather related street potholes;
The Green Matters Symposium returns to Silver Spring.
Watch the show in its entirety below:
Watch previous episodes of County Report This Week here at County Cable Montgomery.