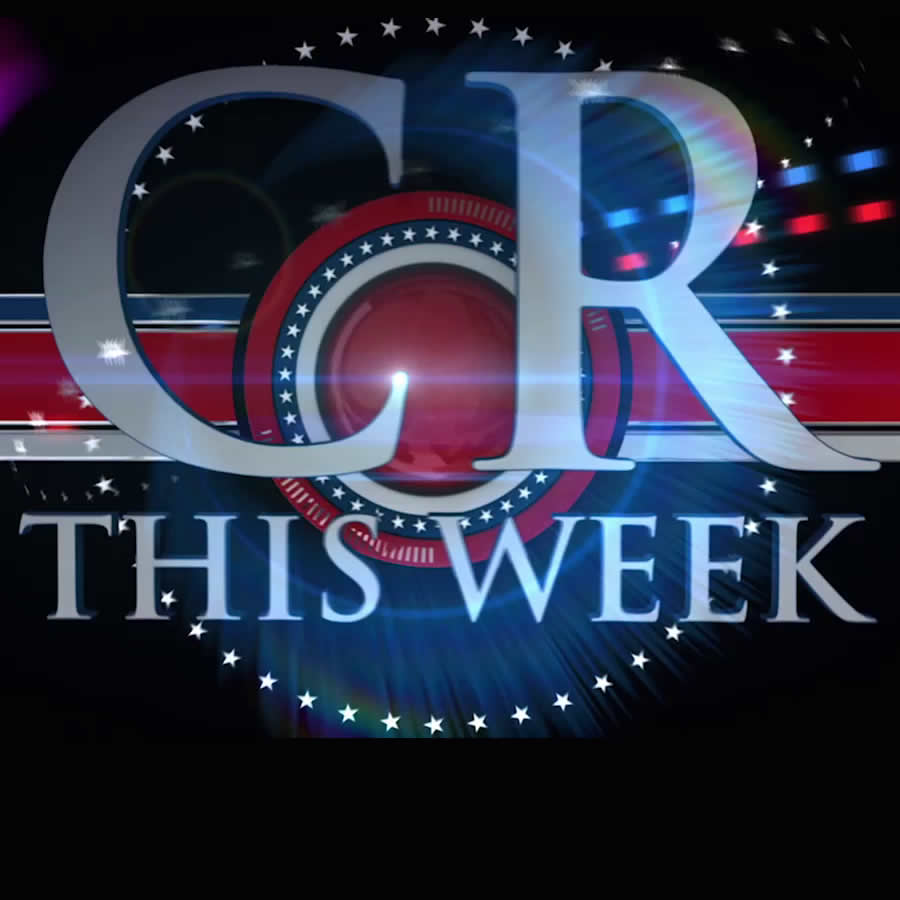 County Report this Week
Lorna Virgili hosts the latest episode of County Report This Week with news and information for Montgomery County. On this episode, find reports on:
City of Rockville collects donations for displaced victims of an apartment building fire;
The opening of Safe Passage Center in Rockville;
Council evaluates Montgomery County Public Schools' capital funding petition;
The Department of Housing and Community Affairs conducts a renters' rights grassroots education campaign;
Rosa Parks Middle School celebrates Black History Month;
53 contemporary artists exhibit their work at Black Rock Center for the Arts;
Pet adoption fees are waived for two weeks.
Watch the show in its entirety below:
Watch previous episodes of County Report This Week here at County Cable Montgomery.