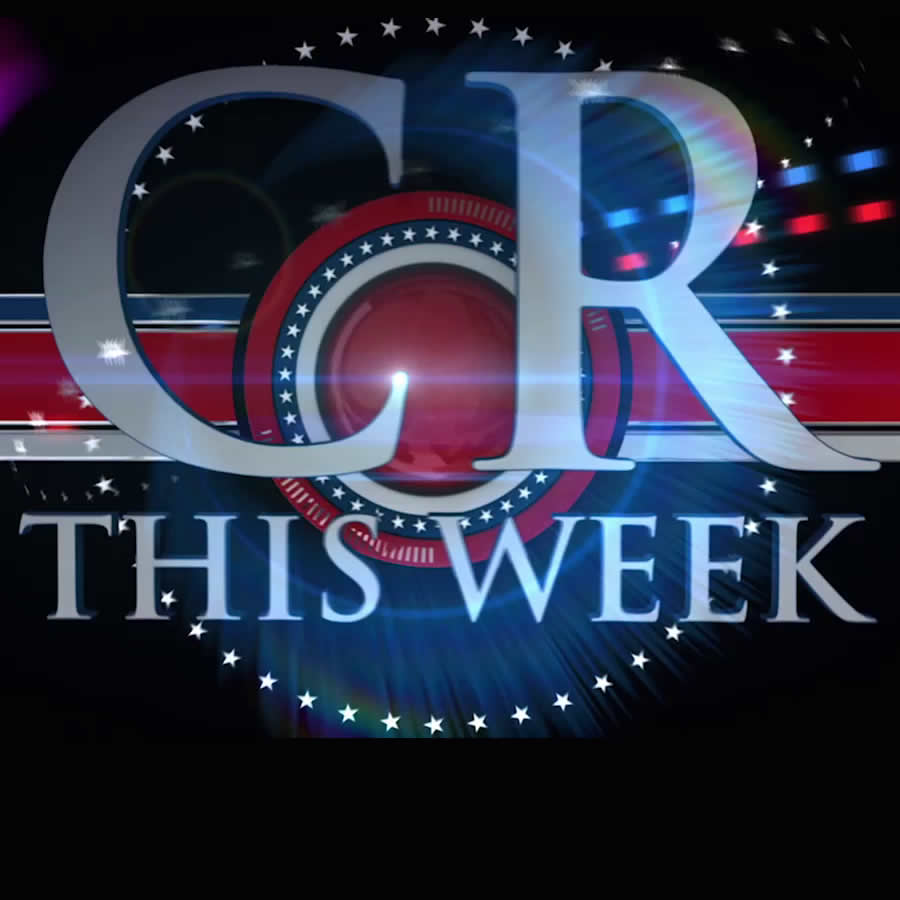 County Report this Week
Anqoinette Crosby hosts the latest episode of County Report This Week with news and information for Montgomery County. On this episode, find reports on:
County Council discusses small cell towers regulations;
A zoning text amendment is introduced to raise the allowable production of solar energy on public properties;
The Board of Elections seeks hiring bilingual elections judges for the June 26th Primary Gubernatorial Elections;
The Department of Recreation announces summer job opportunities;
Maryland Governor Larry Hogan visits the County to celebrate the Lunar New Year.
Watch the show in its entirety below:
Watch previous episodes of County Report This Week here at County Cable Montgomery.