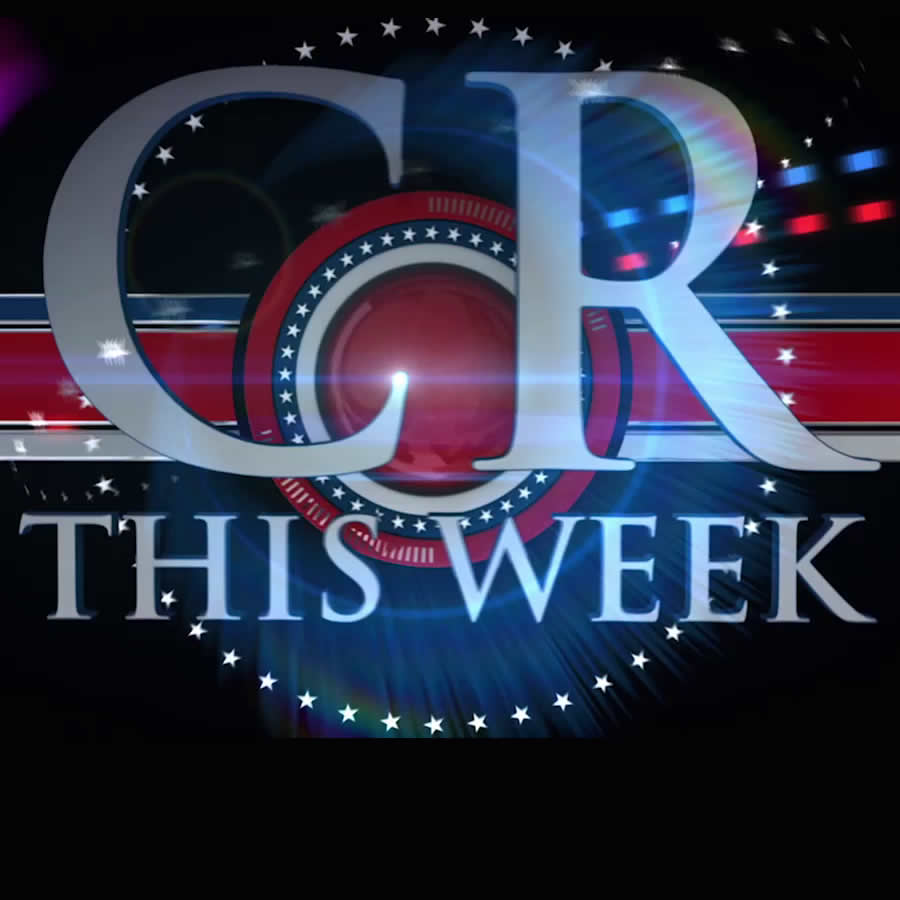 County Report this Week
Anqoinette Crosby hosts the latest episode of County Report This Week with news and information for Montgomery County.
On this episode, find reports on:
County officials gathered for a gun safety rally;
Governor Hogan visited the county's Public Safety Training Academy;
the Office of Consumer Protection warns against hiring contractors who come to your door;
the Department of Environmental Protection's Green Business Program expands to include sustainable farms;
and see a preview of the upcoming Montgomery County GreenFest.
Watch the show in its entirety below:
Watch previous episodes of County Report This Week here at County Cable Montgomery.