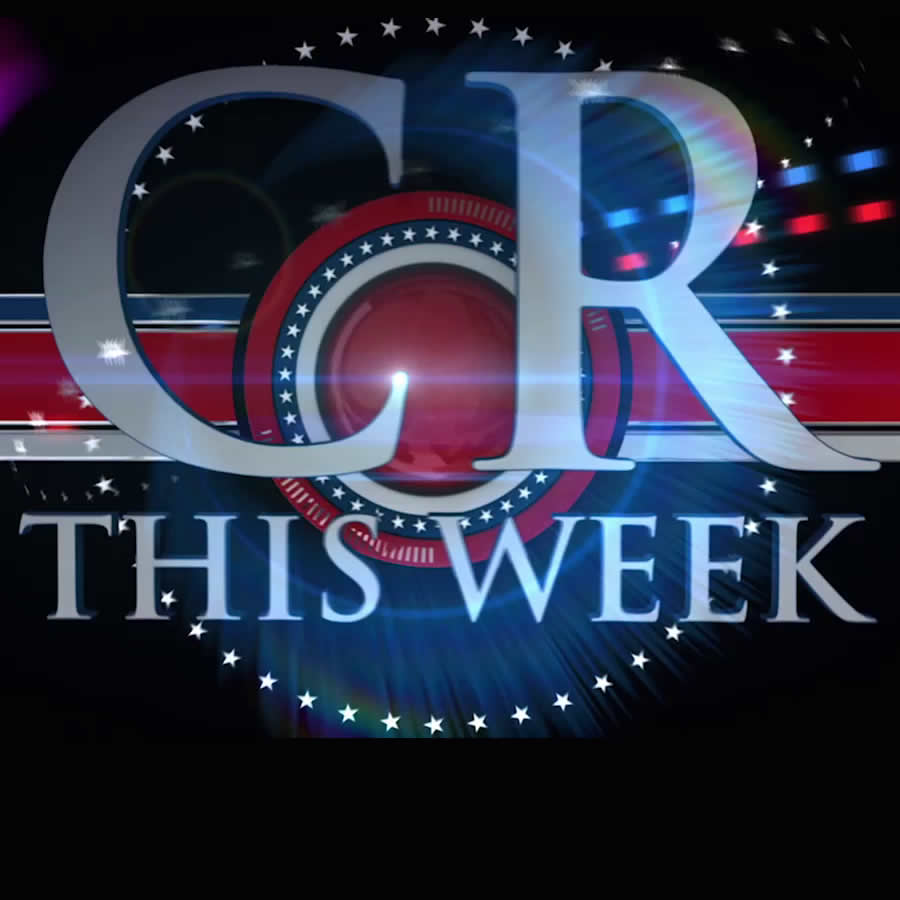 County Report This Week (VIDEO)
Lorna Virgili hosts the latest episode of County Report This Week with news and information for Montgomery County. On this episode, find reports on:
Montgomery County hires an independent law firm to investigate filing a lawsuit against opioids manufacturers;
Council President Hans Riemer testifies in Congress;
Open enrollment for Affordable Care Act insurance is extended to December 22nd;
Stonegate Elementary School wins $30,000 in the Uncle Ben's contest;
Santa rides through the County to bring toys to the children at the Children's Inn at NIH;
The Police Department Holiday Alcohol Task Force continues making arrests of individuals driving under the influence of alcohol.
Watch the show in its entirety below:
Watch previous episodes of County Report This Week here at County Cable Montgomery.