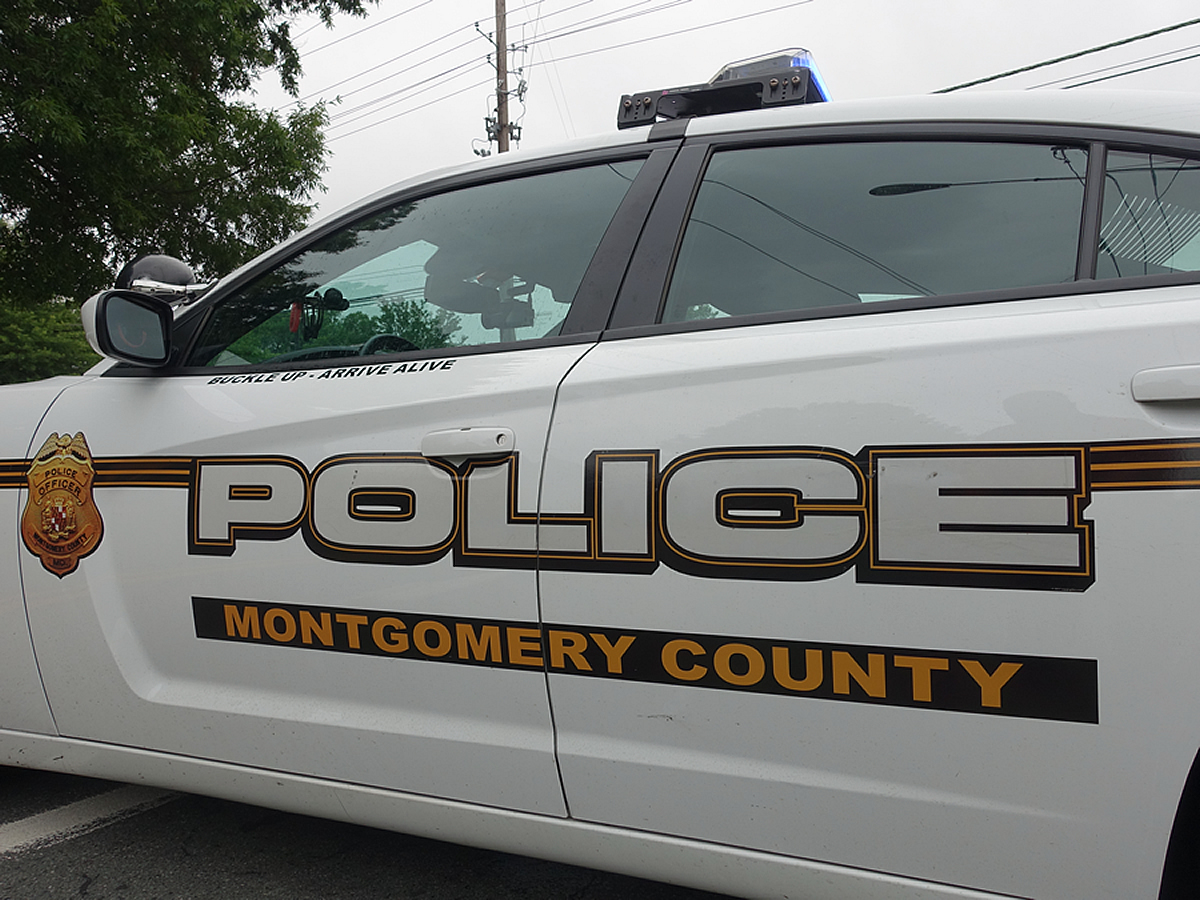 County Residents Give Input on Desired Qualities for Next Police Chief
As County Executive Mark Elrich looks for the next police chief, he has released a survey asking residents what they want to see from Tom Manger's successor, and the results were released last month.
According to the county government, the survey generated 1,028 responses, which were taken into consideration along with 95 responses made at a community forum held at Kennedy High School on June 6.
The survey included a poll for most desirable characteristics in a potential police chief. Integrity leads all characteristics with 26 percent of the vote, followed by appreciation for diversity at 17 percent and honesty at 15 percent. Rounding out the top five are being apolitical at 14 percent and good judgment at 10 percent.
People who took the survey listed racial and cultural awareness and community focus as other vital characteristics for a police chief. These issues were very prevalent topics of discussion during the earlier forum. The police department released 42 statements from the forum, with nearly half of them mentioning issues with racial bias and the police's relationship with the communities they serve.
"It's important that police are held accountable. They play a vital role in our society and must be held to an extremely high standard," one person at the forum said.
The attention to racial awareness issues comes in light of recent controversial incidents between police and minorities. A year ago, an unarmed African-American man named Robert White was shot to death by a police officer; the department then faced criticism for a lack of transparency in the aftermath. In May, a white officer used the N-word during a police stop at a White Oak McDonald's. African-American Councilmember Will Jawando has put forward allegations about racial profiling by police making traffic stops. Right now, a police officer faces charges of second-degree assault for attacking a handcuffed young man.
In addition to listing desired qualities in a police chief, responders gave their ideas for ways to cut down on racial bias incidents. Frequently mentioned ideas include hiring more minorities in the police force, increasing transparency to the public, and increased awareness and bias training.
Related Posts