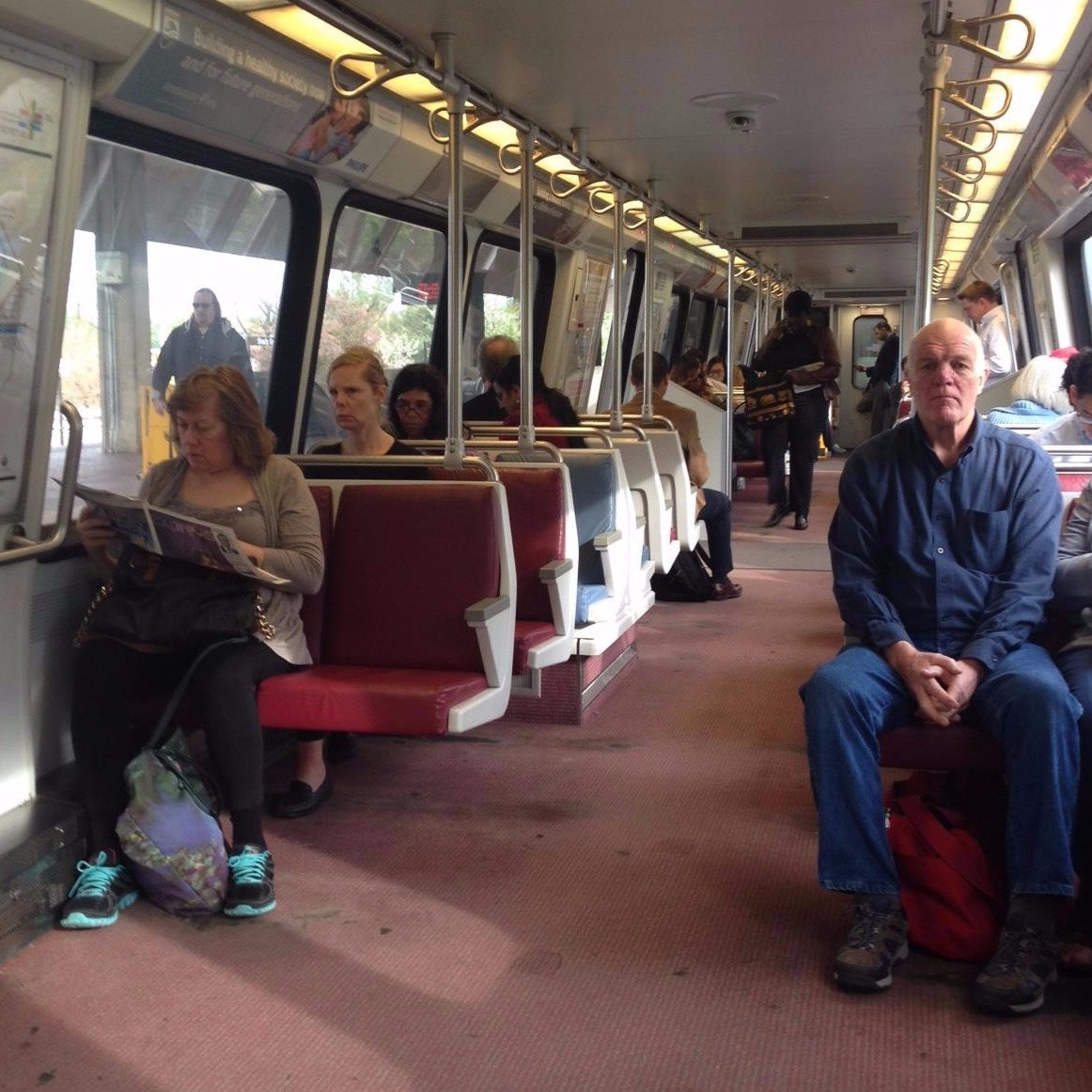 County, Residents Urging Metro to End Grosvenor 'Turnbacks'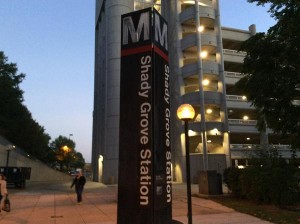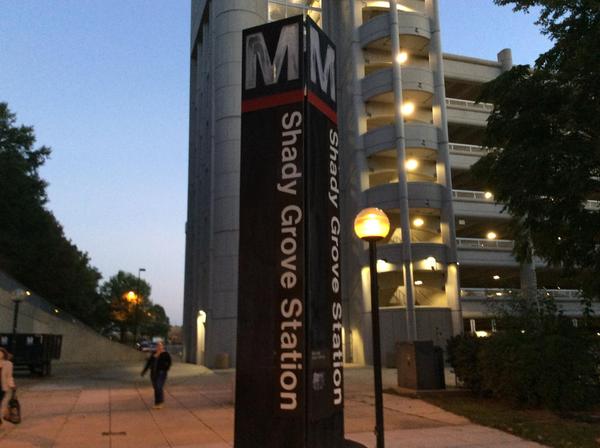 Red Line riders who need to get to the northernmost stops always have objected to the "Grosvenor turnbacks" — rush hour trains that stop at Grosvenor and turn around without continuing on to the White Flint, Twinbrook, Rockville and Shady Grove stations.
The Washington Metropolitan Area Transit Authority and Montgomery County reached a deal in 2015 that the turnbacks would stop in 2018. WMATA's budget proposal lacks the money to send all trains to the northernmost stops.
"I would think because Montgomery County and WMATA were being good partners … WMATA needs to honor the agreement they made with the county," Rockville Mayor Bridget Donnell Newton said Thursday.
She and County Executive Ike Leggett are asking residents to let WMATA know how important they view continuous service on the Red Line. WMATA has created this webpage for accepting rider comments.
Leggett sent this letter to WMATA General Manager Paul Wiedefeld: