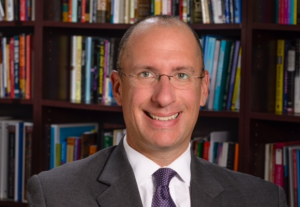 County School Board Releases Statement on Starr's Future
The Montgomery County School Board released a statement Friday afternoon about the ongoing discussion surrounding the renewal of Superintendent Dr. Joshua Starr's contract.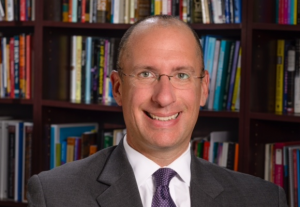 The statement from MCPS Board President Patricia O'Neill reads:
"A superintendent's appointment and contract are among the most important responsibilities that the Board of Education has and every member takes these responsibilities very seriously. Under the law, the Board must address the appointment of a superintendent every four years, and state law allows us to deliberate and discuss it in closed session. Out of respect for the process and the superintendent, we believe that is the best course. The Board will notify the public of steps in this process as they are decided, and actions that must be taken publicly will, of course, be conducted in an open session.
We appreciate the feedback that we have received from the community and we understand there is strong public interest in this matter. The Board is working diligently and has an unwavering commitment to doing what is in the best interest of our students and our community."
Related: