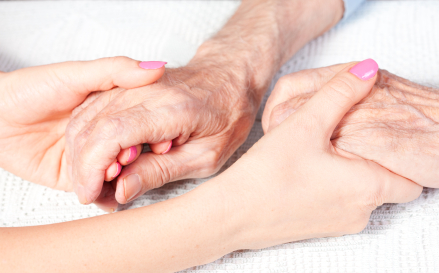 County Seeks Volunteers to Assist Nursing Home Residents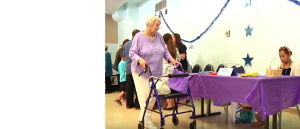 Montgomery County's Long Term Care Ombudsman Program is seeking volunteers to assist nursing home residents.
Volunteers will be responsible for making regular visits in nursing homes and assisted living facilities across Montgomery County, according to a news release.
The Long Term Ombudsman Program, designated by the Maryland Department of Aging, supports a group of volunteers who serves as advocates for long term care residents to help resolve problems and research current issues and trends.
This volunteer opportunity will demand flexible daytime hours during the work week.
To learn more information about this volunteer opportunity, contact the Department of Health and Human Services by clicking here.