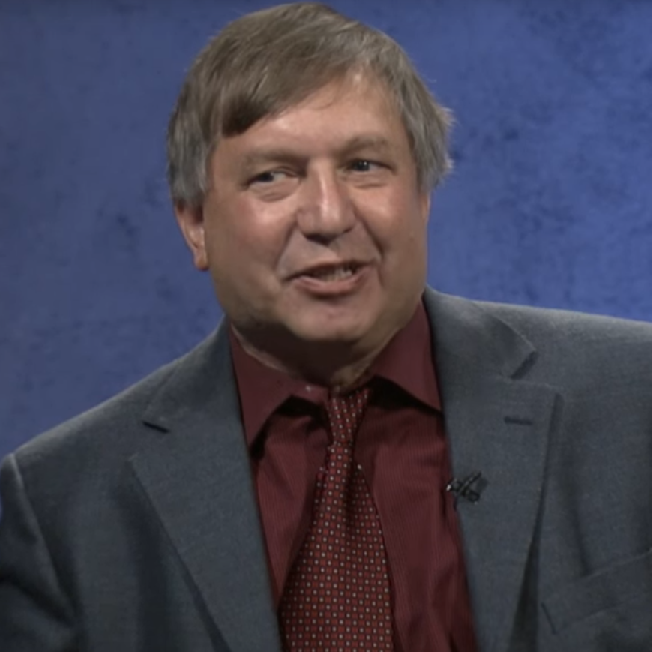 County Spokesman Mulls Run for Montgomery Council Seat
A longtime Montgomery County employee could be among the candidates running for county council in November 2018. Neil Greenberger, who serves as the council's spokesman, said Tuesday he was considering a council campaign.
"I would chance to say I know as much about county government as anybody in the county," said Greenberger, who plans to make a formal announcement in three months.
Greenberger has the held the spokesman's job for 10 years, and worked in a similar capacity for Rockville city government for six years before that.
His candidacy—as a county employee seeking a seat on the county council—could raise a few questions.
"Legal people, as far as they can determine, say there is nothing that would preclude me from holding my job and campaigning, as long as it's done by the rules," Greenberger said. "I obviously have to talk to a number of people to ensure I'm in line with a couple of things. There's a lot to be studied in the next three months."
County employees are precluded from political activities while on the job. Greenberger said he would give up his county job if he is elected.
A lifelong Democrat, Greenberger has lived in Damascus for 28 years. The town is part of the council's District 2, which is represented by Councilmember Craig Rice, also a Democrat. He said he admires Rice; if Rice chooses to seek re-election, Greenberger says he's likely to run for one of the council's four at-large seats.
Greenberger said he has lived throughout the county for 40 years, and the county's most important issues are countywide, not just localized.
All nine council seats will be on the 2018 ballot. Because of the passage of term limits, only one councilmember serving at-large, Councilmember Hans Riemer, a Democrat from Takoma Park, can run for re-election.
The date of the primary election is June 26, 2018. The general election date is Nov. 6, 2018.