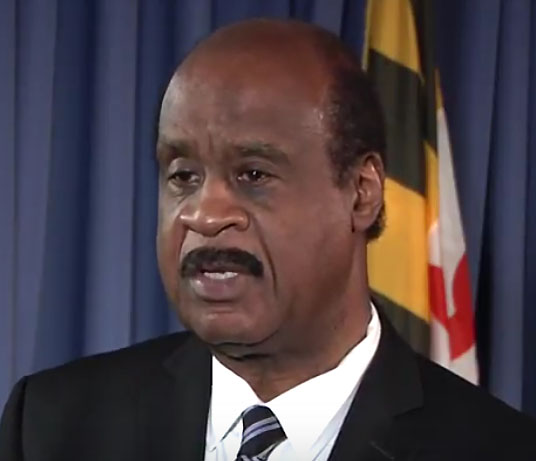 County Tackles Substance Abuse and Suicide Prevention With New Campaign
Montgomery County Executive Ike Leggett launched a new campaign titled, "BTheOne," aimed to prevent substance abuse and suicide in teens, according to a news release.
The new campaign includes a new website that provides resources an ways to help others that will be advertised and distributed throughout the county.
"As a parent and a grandparent, I know that teens today face many pressures to do well in school;  to fit in socially; and to figure out what they want to do when they 'grow up'," Leggett said in a statement. "We want teens and their friends, families and other adults in their lives to know that help is available."
Leggett was joined by the county's Department of Health and Human Services and Montgomery County Public Schools' staff.
MCPS will distribute the information to health rooms and guidance offices at 67 middle and high schools along with flyers that will be posted throughout the schools.
"Schools play an important role in supporting students and their families," Jonathan Brice, associate superintendent for MCPS Office of Student and Family Support & Engagement, said. "As a community, we can increase our supportive role by recognizing the importance of behavioral health and the need to destigmatize mental health, suicide and substance use so that students and families are more willing to discuss the issues and see assistance."
According to the U.S. Centers for Disease Control and Prevention (CDC), suicide is the second leading cause of death among school age youth.
BTheOne encourages everyone to take five steps to help someone:
Ask.
Keep them safe.
Be there.
Help them connect
Follow up.
For more information on the campaign, click here.