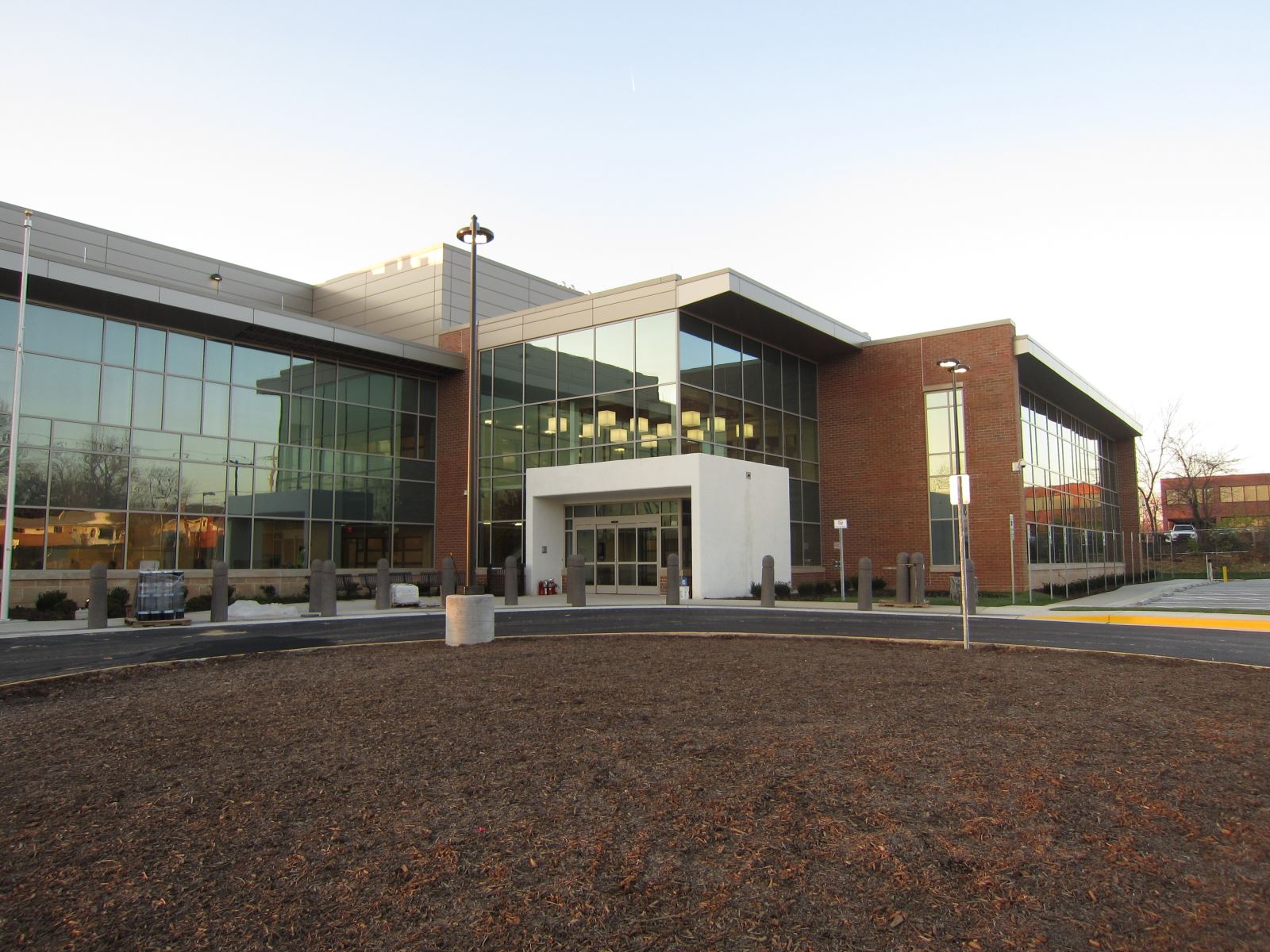 County to Begin Issuing Birth Certificates on June 1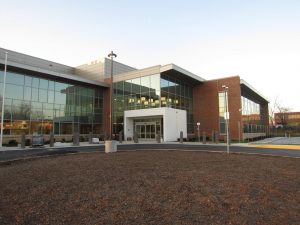 For the first time ever, Montgomery County's Department of Health and Human Services (HHS) will begin issuing birth certificates next week at the Dennis Avenue Heath Center in Silver Spring.
Up until now, the county did not issue birth certificates, although it did provide death certificates.
Montgomery County Spokesperson Mary Anderson said the county now has more staffing and more space thanks to the new Dennis Avenue Health Center at 2000 Dennis Avenue in Silver Spring.
HHS plans to begin offering the new service on June 1st, on a walk-in basis from 10 a.m. to 2 p.m., at the Dennis Avenue Health Center. Death certificates will continue to be issued as well.
Birth certificates are available for any individual born in the State of Maryland. Individuals seeking a birth certificate must present a valid, unexpired, government-issued identification such as a driver's license or U.S. passport. The identification must have an issue date and an expiration date. Only parents or legal guardians (must provide proof of guardianship) may obtain a child's birth certificate. For adults, only the individual named on the certificate, or his/her parents, may apply for a birth certificate. Applicants must have been born in Maryland after 1939. Those born before 1940 should contact the Maryland Department of Health and Mental Hygiene's Division of Vital Records at 410.764.3063. Applications are available online at http://dhmh.maryland.gov/vsa/Pages/birth.aspx. The fee to obtain a birth certificate is $32 payable by cash, credit card or check/money order.
For more information, call 240.773.1207 or 3.1.1.