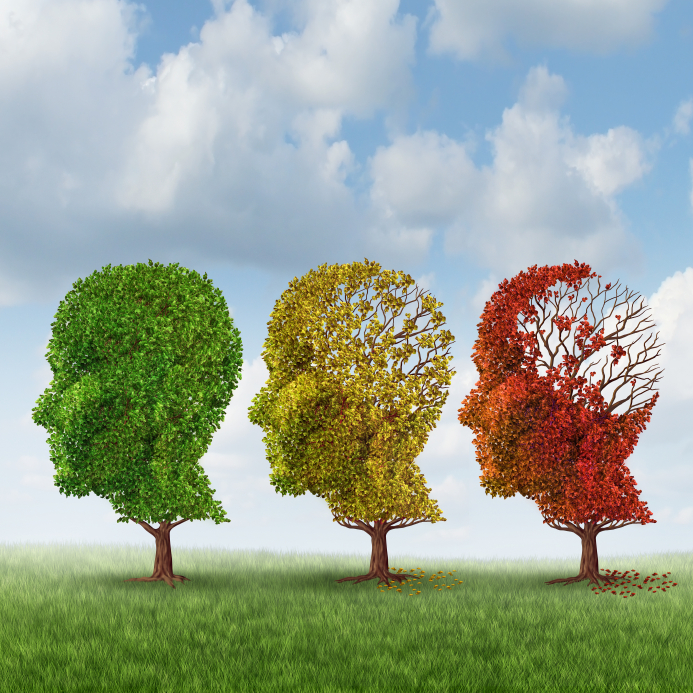 County to Hold Mental Health Resource Fair
Montgomery County is scheduled to hold a Mental Health Resource Fair on May 16th at the Montgomery College's Rockville Campus.
According to a news release, information on services available to the community will be provided by staff from the Department of Health and Human Services. Resources that will be highlighted include, community-based prevention programs, crisis services, peer-support programs, mental health services, and other support for residents.
The fair is sponsored by the Department of Health and Human Services' Behavioral Health and Crisis Services Core Service Agency and the Montgomery College Mental Health Program.
The event will take place from 5 p.m. to 8 p.m. at the Small Gym located at 51 Mannakee Street in Rockville.
For more information, visit the Montgomery County website.