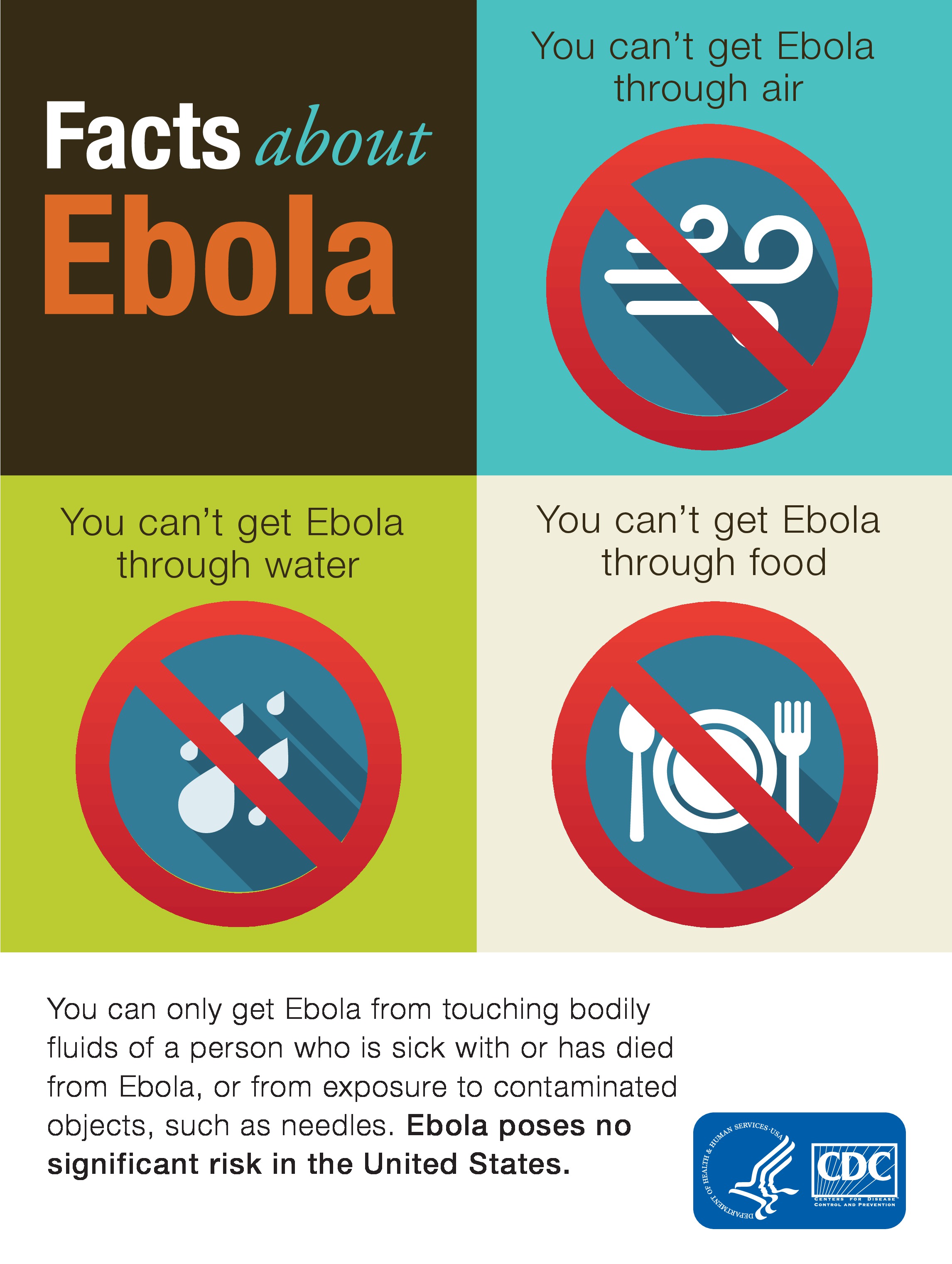 County to Train Healthcare Workers on Use of Protective Gear Against Ebola
Montgomery County has had two patients present with Ebola-like symptoms that did not actually have the disease, according to Montgomery County Health Officer Dr. Ulder Tillman.
Dr. Tillman appeared before the Montgomery County Council Tuesday to provide an update on the efforts in Montgomery County to educate the public on Ebola and prepare the healthcare community here for patients who may present with symptoms of the disease. Those two patients, one who was seen at the Adventist HealthCare Shady Grove Medical Center in Rockville and the other in Holy Cross Hospital in Germantown, did not get tested for Ebola because their symptoms did not warrant testing, she said. Ebola symptoms are similar to influenza and malaria, she said.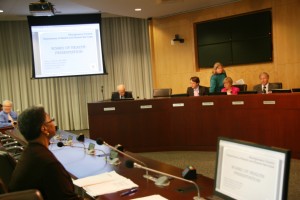 In response, Tillman said she is urging healthcare providers to ask patients their travel history as well as determining symptoms in an effort to source their sickness. Concerns about Ebola spread as the U.S. now has two confirmed cases of the disease. Five U.S. airports, including Dulles International are now using a infrared febrile  monitors to check for the a fever, one of the symptoms of Ebola, from some international passengers.
Tillman said patients are not contagious with Ebola until they have symptoms like a fever and she said, the transfer of the disease is by bodily fluid not via the air.
Plans are in the works to provide healthcare workers with better training on how to use and dispose of protective gear when caring for patients with contagious diseases like Ebola, Tillman said. Councilmember Roger Berliner suggested patients who have Ebola should be treated at designated facilities not at hospitals throughout the country.
"It is too much to ask of our hospitals to be state-of-the-art when it comes to this disease," he said.
Councilmember Hans Reimer suggested the county  needs to do more outreach to the immigrant community who may have family effected by the disease in West Africa.
Council President Craig Rice urged residents to be educated on Ebola especially as the flu season approaches.
You can find out more information about Ebola here.
In case you missed the live stream of the Montgomery County Council here are some MyMCMedia tweets as it was happening:
@MoCoDHHS Dr. Ulder Tillman says she doesn't want to flood health systems with the "worried well."#ebola

— MyMCMedia (@mymcmedia) October 14, 2014
@MoCoDHHS Dr. Ulder Tillman says more people in U.S. will die from #influenza than #ebola. #Influenza spreads easier than #ebola. — MyMCMedia (@mymcmedia) October 14, 2014
@MoCoDHHS Two patients in #montgomerycounty suspected of having #ebola did not have the disease.

— MyMCMedia (@mymcmedia) October 14, 2014

Related: