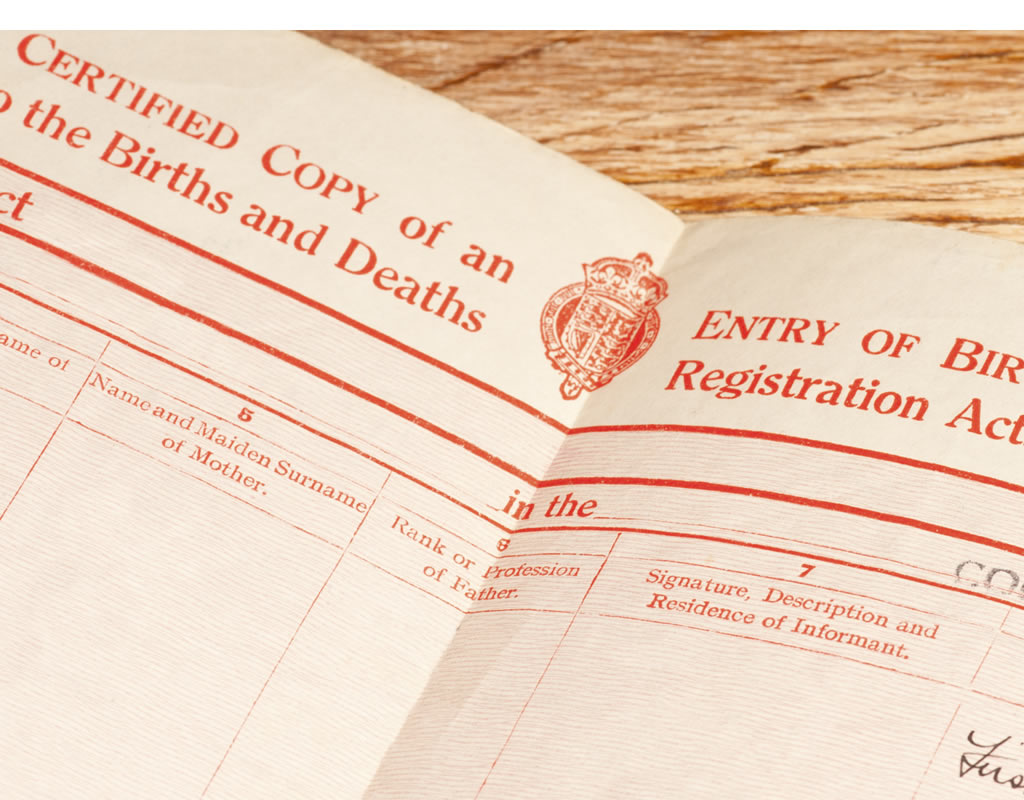 County's Birth Certificate Service Reopens After Temporary Closure
Birth certificate section of County Vital Records' reopens at Dennis Avenue Health Center
The County's birth certificate service, which was closed temporarily in early May, is open for business at the Dennis Avenue Health Center in Silver Spring.
Birth certificates are available from the County for any individual born in the State of Maryland after 1939.
Individuals seeking a birth certificate must present a valid, unexpired, government-issued identification such as a driver's license or U.S. passport.  The identification must have an issue date and an expiration date.
Only parents or legal guardians (must provide proof of guardianship) may obtain a child's birth certificate.
For adults, only the individual named on the certificate, or his or her parents, may apply for a birth certificate.
Anyone born in Maryland before 1939 should contact the Maryland Department of Health and Mental Hygiene's Division of Vital Records at 410.764.3063.
Applications are available online, here.
The Dennis Avenue Health Center is located at 2000 Dennis Avenue, Silver Spring.  The office is open Monday through Friday from 8:30 to 11:30 a.m. and 1 to 3 p.m.
For more information, click here or call 3-1-1.