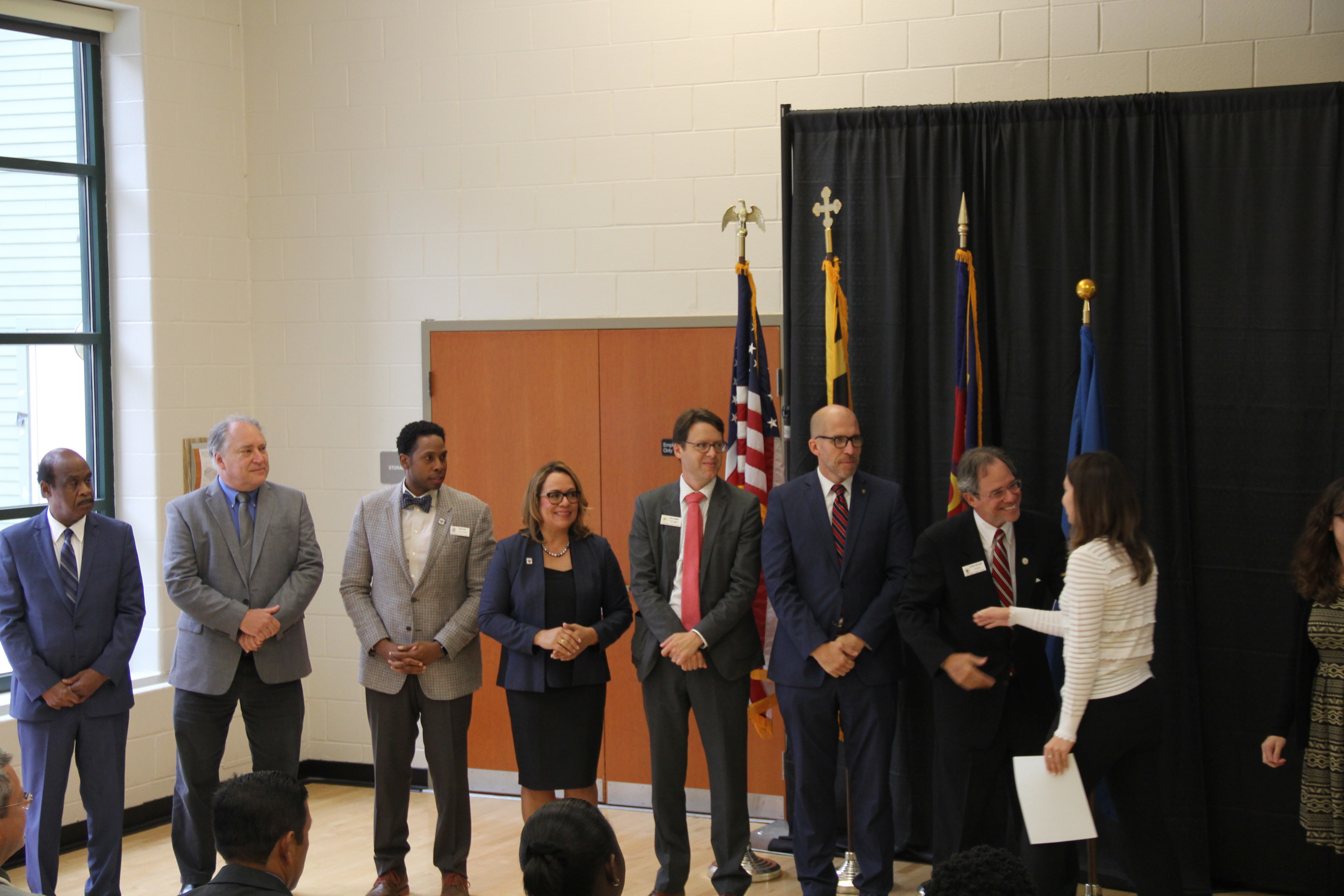 County Welcomes 22 New Americans (PHOTOS)
Montgomery County Executive, Ike Leggett, joined some members of the Montgomery County Council and the United States Citizenship and Immigration Services on Friday to welcome 22 new Americans during a U.S. Citizenship Naturalization Ceremony in Silver Spring.
The ceremony is a part of the county's path to citizenship initiative that aims to reach the 60,000 residents in Montgomery County who are eligible to become a U.S. citizen, according to a news release.
After taking the Oath of Allegiance during the ceremony, the new citizens had the opportunity to register to vote with the Board of Elections.