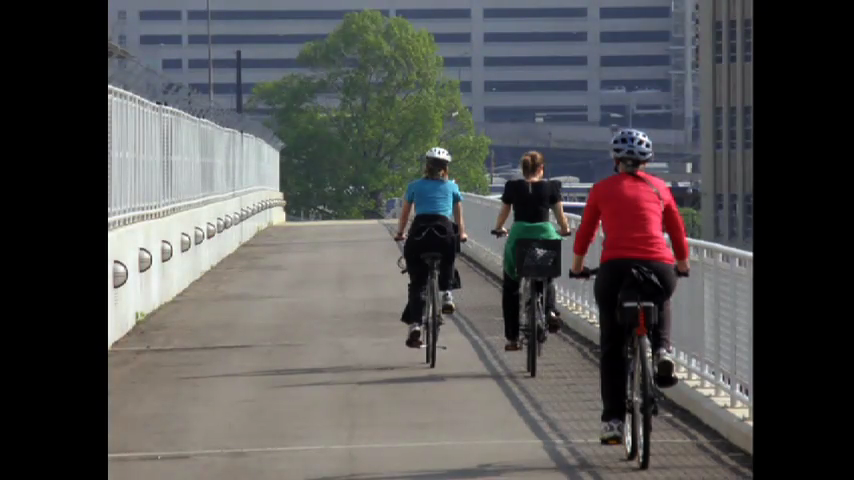 County's Bikeways Program Has New Website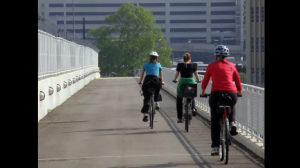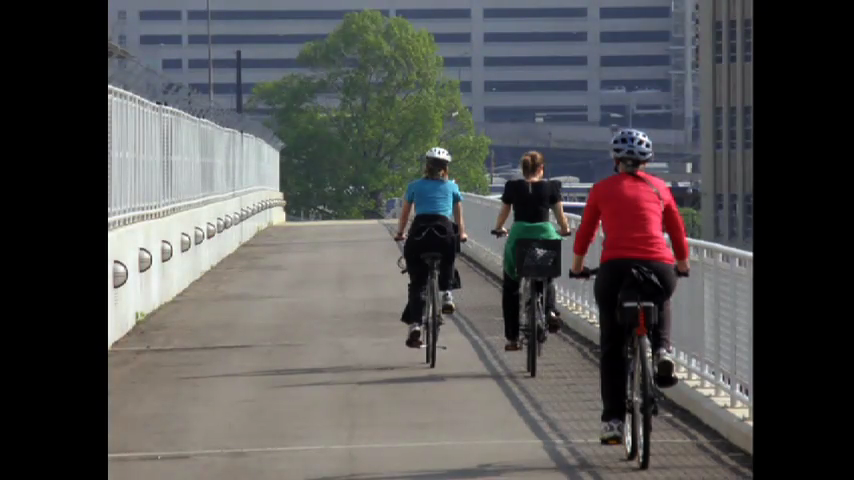 Montgomery County's Bikeways Program has a new online look.
Check out the updated website to learn more about the program, check out bikeways using the interactive map, find out about ongoing projects, save the date for the next Bicycle Action Group meeting and learn the rules of the road.
Montgomery County has 90 miles of bike lanes, bike-friendly shoulders and separated bike lanes.
You can learn more about the Bikeways Program by visiting the new website.