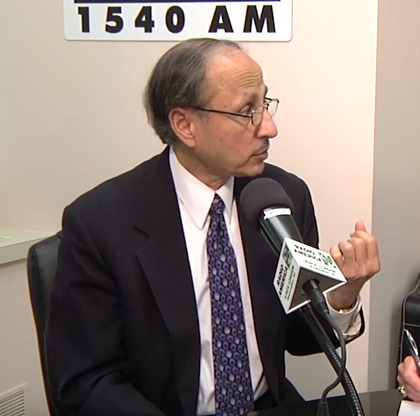 County's IT Director Talks Technology on Montgomery al Dia (VIDEO)
Technology Services Director Sonny Segal was a guest on the county's Spanish language radio show, Montgomery al Dia last week.
Segal spoke with Lorna Virgili about county technology and opportunities for small businesses to contract with the county.
Visit our PEG partner County Cable Montgomery to view more of its local programming.