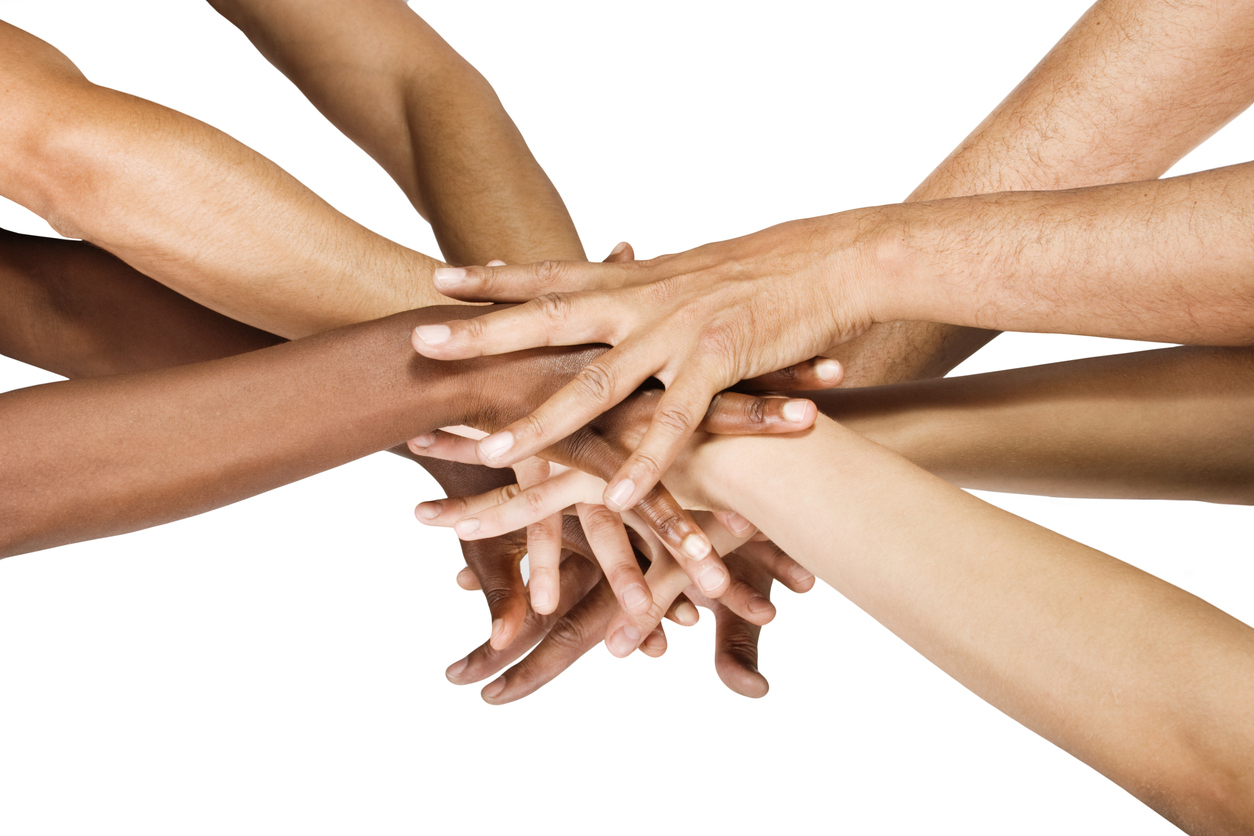 County's New Program Connects Volunteers 50 and Older with Nonprofits in Need
The Montgomery County Volunteer Center launched a new program Tuesday that connects volunteers 50 years of age and older to nonprofits and government agencies in need.
The 50+ Volunteer Network works by recruiting retired professionals or individuals considering retirement, empty nesters, and more who want to make a significant contribution of time and talent to serve the community, according to a news release.
The opportunities offered by this program will include:
Program management and support:  possibly editing a newsletter, providing administrative and client intake services, managing an event or program, or as a member of a board of directors;
Short-term consulting projects: grantwriting, accounting, strategic planning, marketing, web design, or IT help;
Direct services to clients in need: includes tutoring or mentoring programs, teaching adult literacy, or staffing a mental health hotline.
To register and to find out more information, click here.