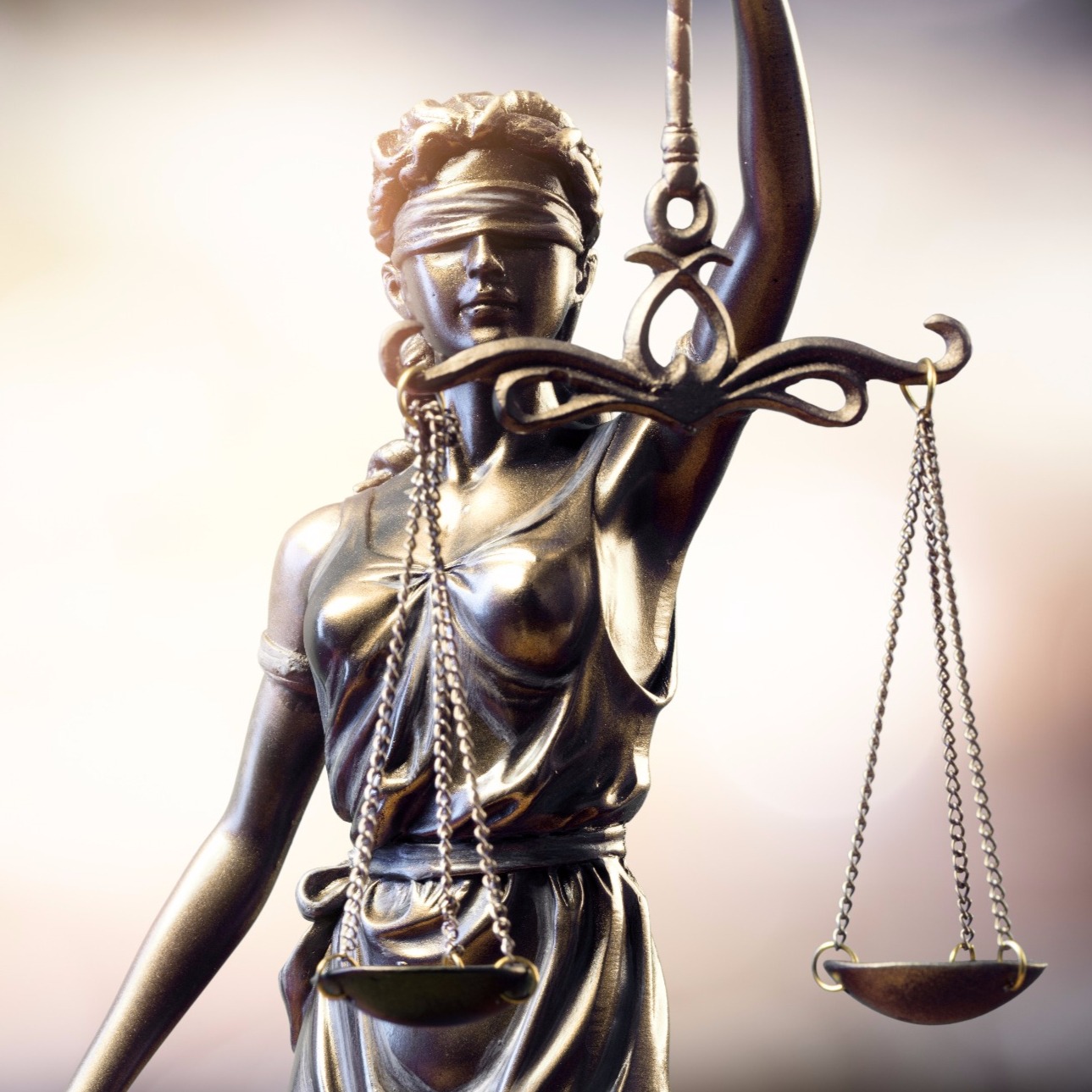 Couple Guilty of Exploiting 99-Year-Old Man
A jury Monday found a Silver Spring couple guilty on five felonies related to the financial exploitation of a 99-year-old man in their care, according to court documents. Ana Beti Molina, 51, and her husband Javier Molina, 58, face 55 years.
The trial lasted three weeks, and it included more than 150 exhibits and a dozen witnesses, court spokesman Ramon Korionoff said.
The Silver Spring couple had cared for Gustav Shapiro who was in the latter stages of dementia, Korionoff said. Each was found guilty of theft of more than $100,000, financial exploitation of a vulnerable adult and other charges, according to court records.
Prosecutors provided information that showed Shapiro's bank accounts had more than $575,000 withdrawn. And the Molinas paid items such as art school tuition, a car and a house. They gambled at Charles Town Races and at Maryland Live Casino.
Sentencing has been scheduled for Jan. 22.