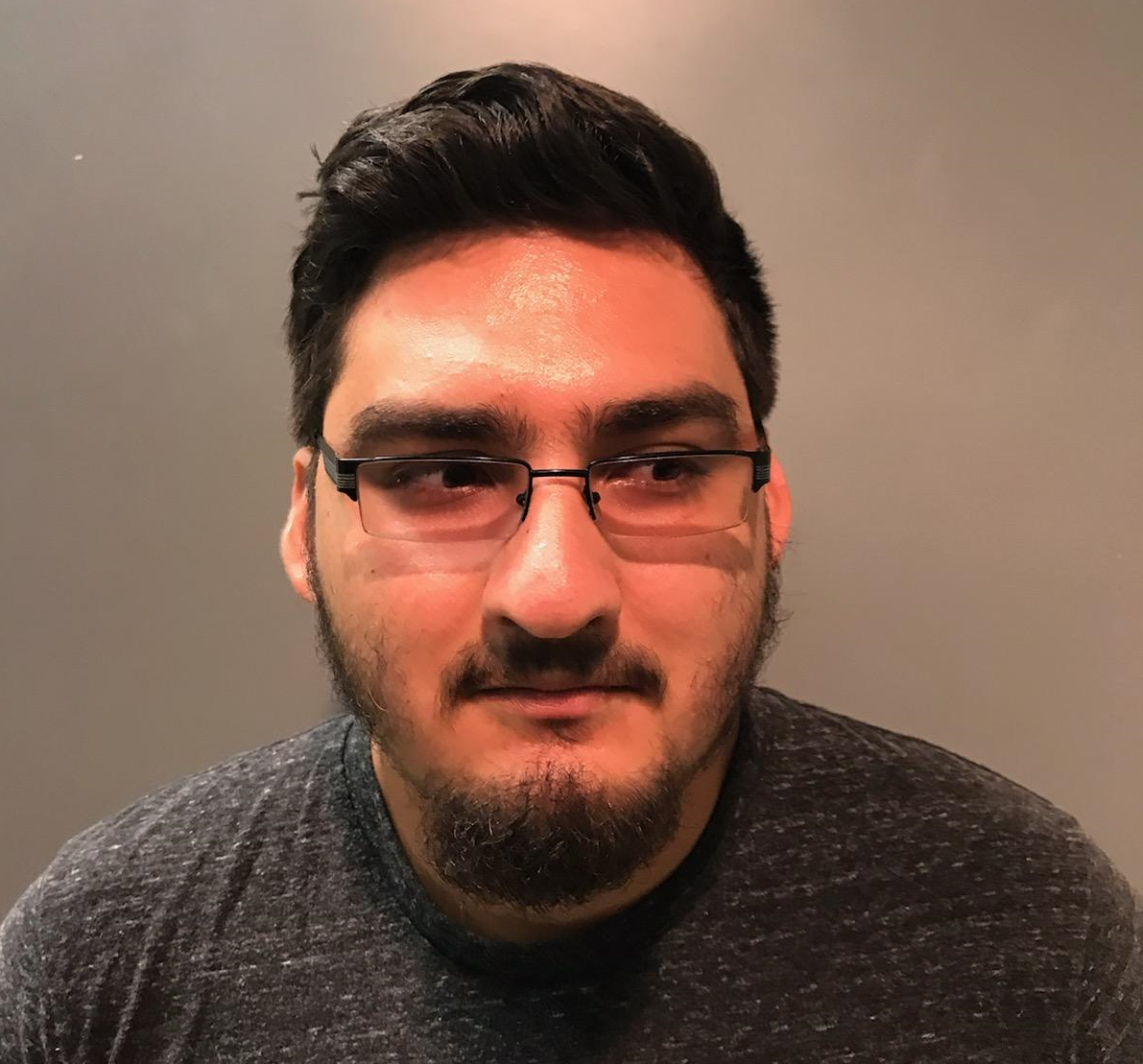 Court Documents Detail Dozens of Videos in Aspen Hill Child Pornography Case
Accused Photographed Girls Who Lived With Him
A child pornography case in Aspen Hill led to three Montgomery County police searches uncovering dozens of videos. According to court records, 10 videos depicted nude images of three girls who lived with the man who has been charged in the case.
The charging documents catalog 10 other videos describing children in disturbing situations.
The accused, Henri Josue Guevara-Chicas, 22, faces multiple counts of sex abuse of a minor and filming a minor in a sex act, both felonies; and possession of child pornography and visual surveillance with prurient intent, both misdemeanors.
"Guevara Chicas admitted to having 20 videos of child pornography and admitted to having videos from the age of infants through teenage years," the statement of charges read.
If convicted of all the charges against him, and the judge imposes the maximum penalties, Guevara-Chicas faces 245 years in jail and more than $300,000 in fines.
Online court records say a District Court judge Friday ordered him held without bail. No lawyer is named in those records.
According to court documents, the investigation started in October 2018 with a Montgomery County police undercover investigation. A detective was looking into how BitTorrent software that can allow users to share files, was being used to distribute child pornography.
The detective, part of the Montgomery County Police Child Exploitation Unit, found a computer address that was offering child pornography over BitTorrent. The computer address also pointed to a physical address in Silver Spring.
The computer address led to a subpoena of Internet service provider records, according to the court documents. Those records confirmed the physical address — in the 13300 block of Galvez Street, in the Aspen Hill section of Silver Spring — as well as providing a phone number. Those records, in turn, pointed to Guevara-Chicas.
With those details, police obtained the first search warrant for Guevara-Chicas' home on May 1.
The search uncovered 12 cell phones, two tablets, a laptop and a desktop computer.
After the execution of the search warrant, Guevara Chicas agreed to be questioned using a polygraph, according to the statement of charges. Police said Guevara Chicas knew and signed a document that the interview was voluntary.
During the questioning, Guevara Chicas said he had sex with younger family members and he recorded young family members while they took showers, court documents say.
And he told police where to find a micro SD card, a computer storage device, inside his closet.
That led to a second search warrant, also executed on May 1, which found the micro SD card, 15 cell phones and other devices.
"This item is reported to have approximately 50 videos of child pornography," the charging documents say. However, the author of the charging documents does not catalog these videos as he does elsewhere in the documents.
On the same day as the search, police interviewed a family member who lives with Guevara Chicas. She told police a small camera was found five months before inside a bathroom shower vent facing the shower. The family member put the camera in a bedroom dresser drawer.
That led to a third search warrant of the home, which police also obtained on May 1. In that search, police found a camera with a micro SD card.
The camera included the 10 videos with the disturbing descriptions as well as the 10 videos of the girls who lived with Guevara Chicas.