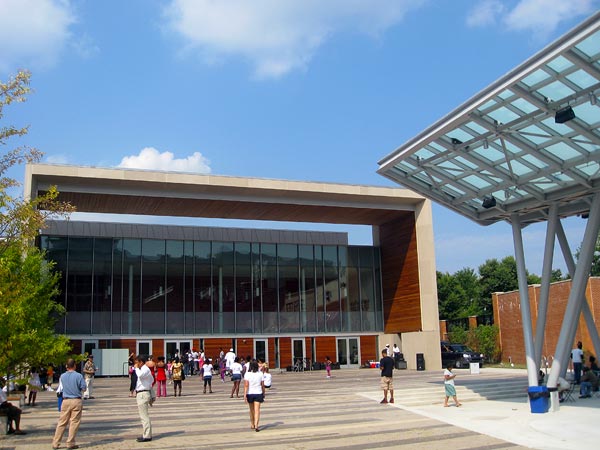 Covering the Nighttime Economy Initiative
I have been covering the county's initiative on boosting the nighttime economy for the past two months.
To get a feel for what the issue was about, I decided to spend a few hours in downtown Silver Spring on a Friday night with my family. It's something I enjoy doing on a regular basis.
I have noticed a large increase of people utilizing the space on Veterans Plaza to include teens and single adults but less family oriented residents.
Finding a balance between these three groups is a part of the challenge in the county.
What are your suggestions to helping this balance happen? Share them in the comments section below.
Follow the coverage on this initiative: