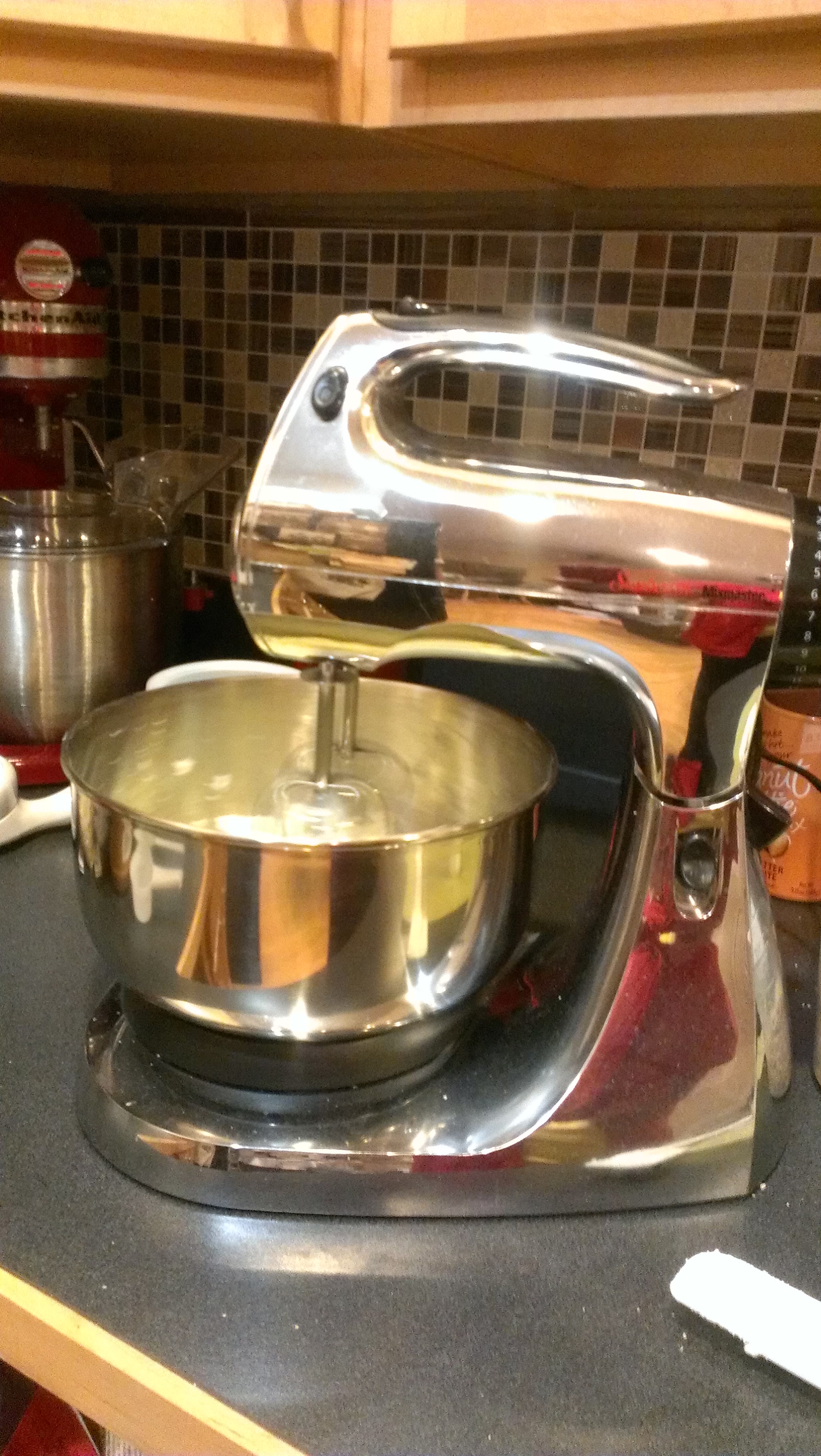 Cranberry Walnut Bread
One of my favorite late fall/winter fruits is cranberry. The sweet and slightly tart taste as well as the scent of cranberries reminds me of the holidays and festive times. It was served a Thanksgiving dinner. It was sometimes served at Christmas dinner. It was always consumed and didn't go to waste. The past few years I have become more adventurous and attempted to make cranberry relish from scratch.
Recently I used the remaining cranberries from a package I'd purchased to make a cranberry walnut bread.  The recipe is from allrecipes.com. The recipe on the site makes three loaves. I adjusted the quantity of the ingredients to make a single loaf.
Ingredients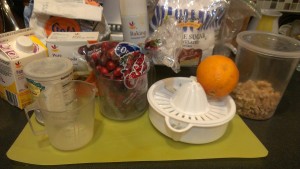 1/4 cup butter, room temperature
1 tablespoon, orange zest
1 1/2 teaspoon baking powder
2/3 cup and 1 tablespoon chopped walnuts
My steps:
I prepped all the ingredients first. I juiced one orange and used a microplane to zest the orange ( grater or zester will work too). The cranberries were run through a mini chopper for about 10 seconds and placed in bowl that I set to the side. I also ran the walnuts through the mini chopper, placed them in container and set them aside. All the dry ingredients were measured into bowls of varying sizes.  I greased an 8×4 load pan and preheated the oven to 350 degrees F (approximately (175 degrees C).
I sifted the flour, salt baking powder, and baking soda in a separate bowl and set it aside.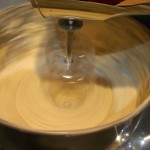 In my mixing bowl, the butter and sugar were beat until light and fluffy.
I added the orange zest to the butter mixture. I then added the egg and made sure it was blended well into the mixture.
Next, I alternated adding the bowl of sifted ingredients and  orange juice to the mixture.
 Then the cranberries and walnuts were folded in.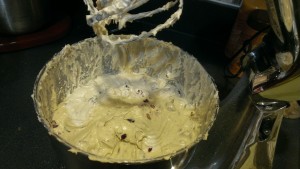 The mixture was poured into the loaf pan and baked for approximately an hour. I checked the bread for doneness by inserting a toothpick in the center of the loaf (it should come out clean).
 The recipe on the allrecipe.com site recommends covering the loaf with aluminum foil to prevent the loaf from becoming too dark. I didn't follow the recommendation.
The baking bread has a wonderful aroma. The bread keeps well and is  great with coffee, tea, or your favorite beverage.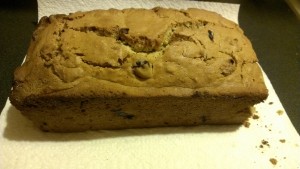 Do you like cranberries? Or walnuts? If you make this bread please share your experience in the comments below.