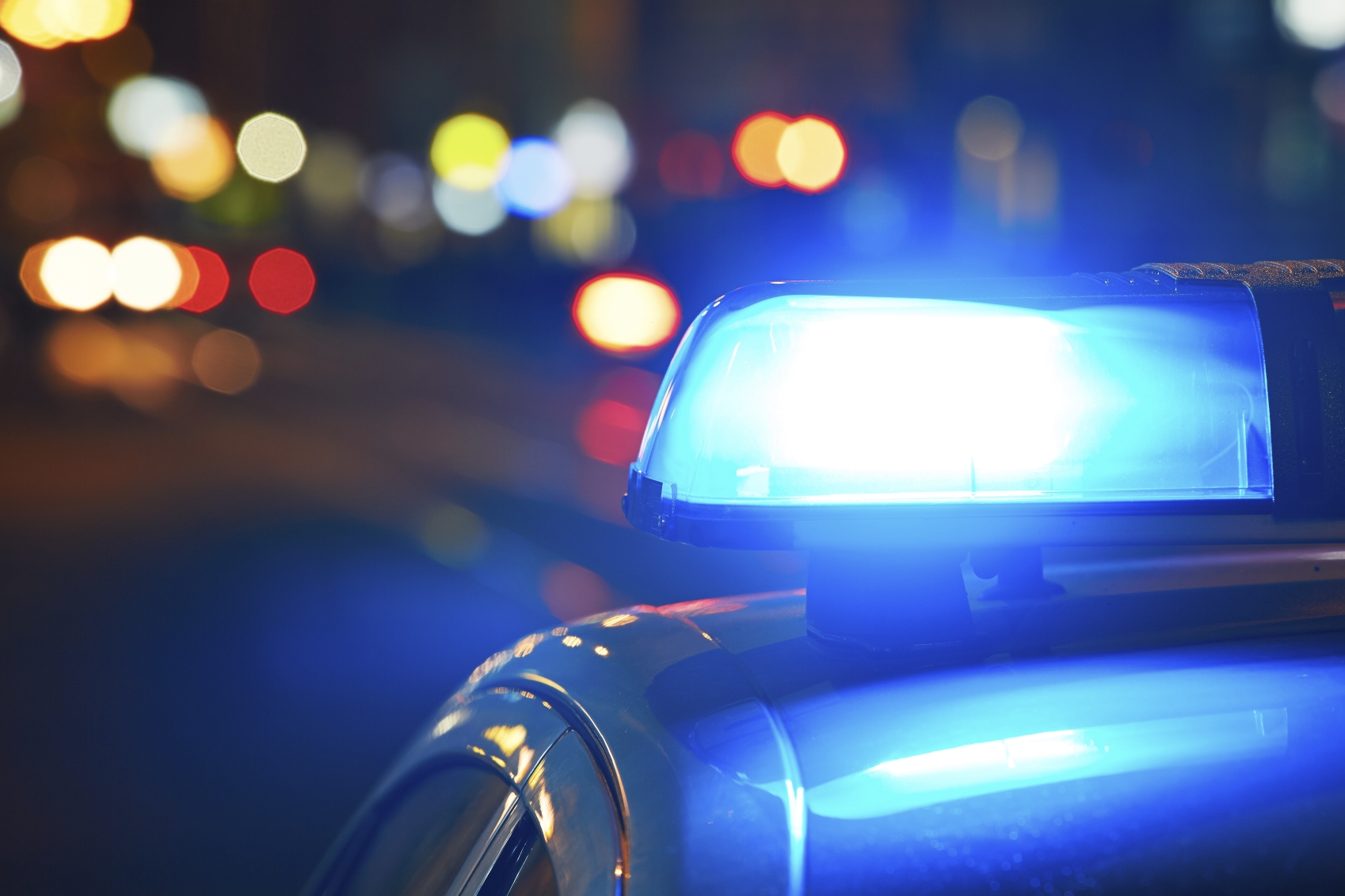 Overnight Crash Closes River Road at Partnership Road in Poolesville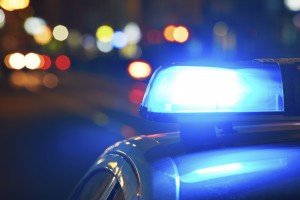 An overnight crash on River Road and Partnership Road brought down a utility pole and wires in Poolesville shortly before 1 a.m., according to a Montgomery County fire and rescue official.
Fire and Rescue Spokesperson Pete Piringer said River Road is closed in both directions between Partnership Road and Hunting Quarter Road while emergency utility work is underway this morning.
Motorists are advised to seek an alternate route.
ICYMI (1230a) River Rd & Partnership Rd, Poolesville, car vs pole, pole snapped/down, wires down & across River Rd, road CLOSED

— Pete Piringer (@mcfrsPIO) May 24, 2016
Emergency utility work closes River Rd (MD 190) in both directions bet. Partnership Rd & Hunting Quarters Rd. Seek alt. route. #MDtraffic

— MC Emergency Mgt (@ReadyMontgomery) May 24, 2016
Poolesville – River Road still CLOSED at Partnership Road. Wires/poles being fixed after crash. @nbcwashington pic.twitter.com/KInNwJTHIR

— First4Traffic (@First4Traffic) May 24, 2016