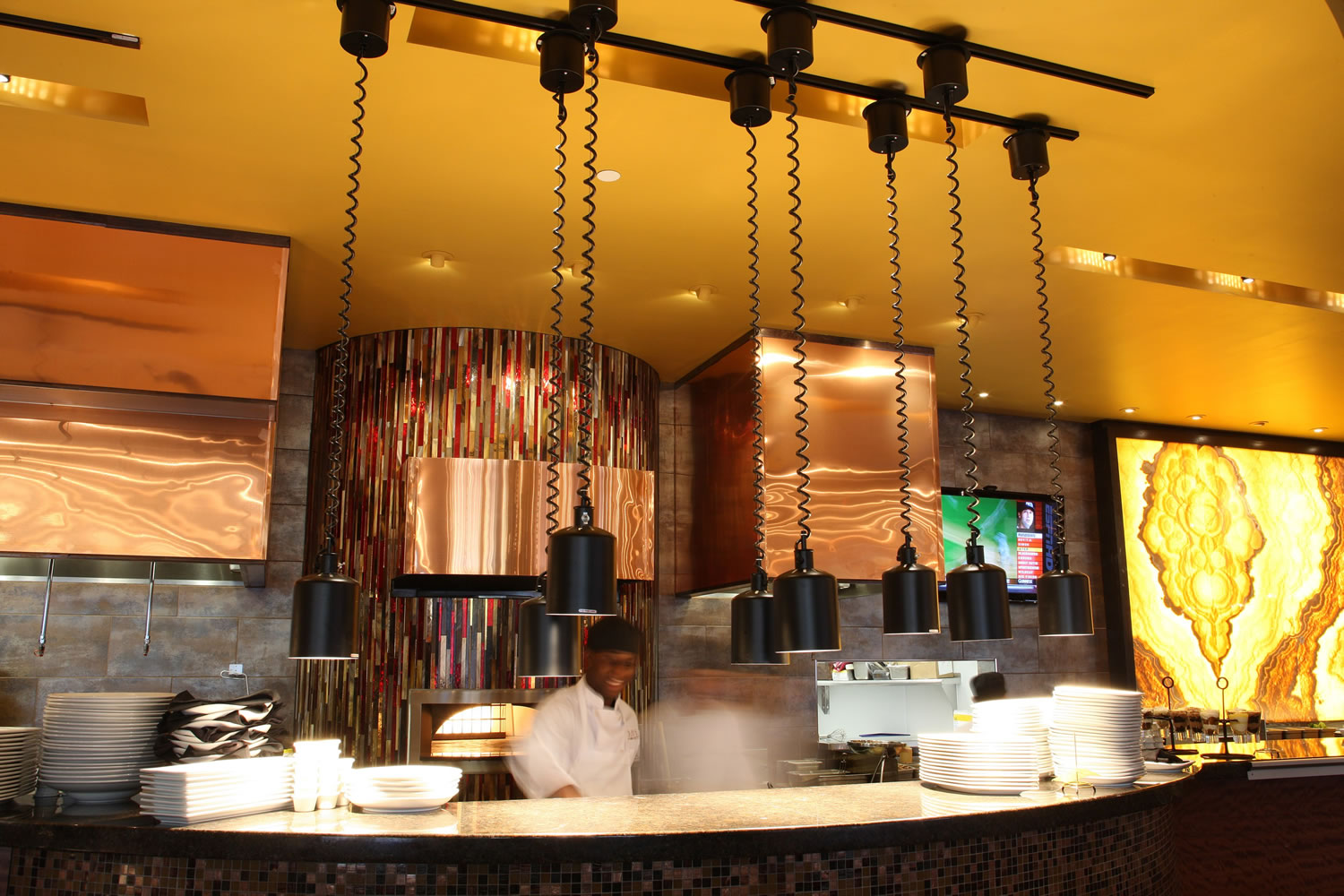 Crave Restaurant Open in Westfield Montgomery
CRAVE, a restaurant that specializes in sushi, wine and American cuisine, just opened its first restaurant in the Mid-Atlantic region on Jan. 11, at Westfield Montgomery Mall.
Winner of the National Restaurant Association "Hot Concepts" award in 2012, Minnesota-based CRAVE creates a unique dining experience where guests can enjoy an eclectic American menu and a full sushi bar in a chic yet causal atmosphere. Its fresh spin on American cuisine offers a sense of discovery around every corner, while the authentic sushi experience is perfect for adventurous diners and seasoned sushi fans alike, according to a release from the restaurant.
The restaurant is located on the lower level near Bobby's Burger Palace and The Cheesecake Factory and is the latest edition to the Westfield Montgomery's Dining Terrace.