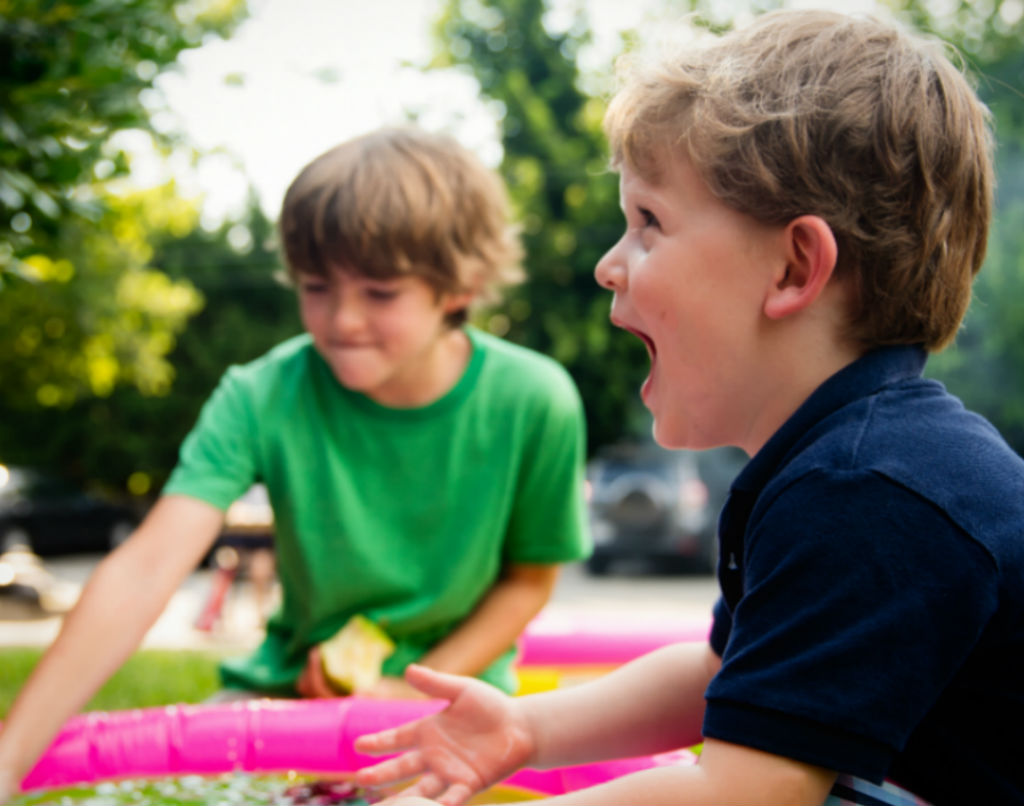 Create a House Sign at Wheaton North Summer Family Day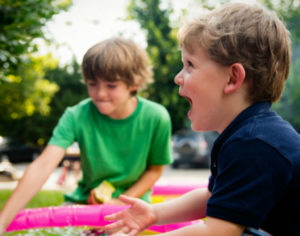 Residents can create their own house signs at a free event this Saturday. Summer Family Day will host various county departments and community organizations for a fun, family-friendly day. Activities include games, art, and a neighborhood beautification project called "Paint Your House Number."
Attendees will be provided with a 5.5 inch by 18 inch cedar plank and art supplies, like stencils and paint to create personalized signs for their house number. Experienced artists will be available to guide and assist participants.
House number signs can distinguish one home from another both stylistically and practically. They allow homeowners to add a unique touch to their home, as well as help emergency responders locate a home during an incident.
The event is supported by Montgomery Housing Partnership. It will be held on Saturday, June 15 at Highland Elementary School from 1-4 p.m.