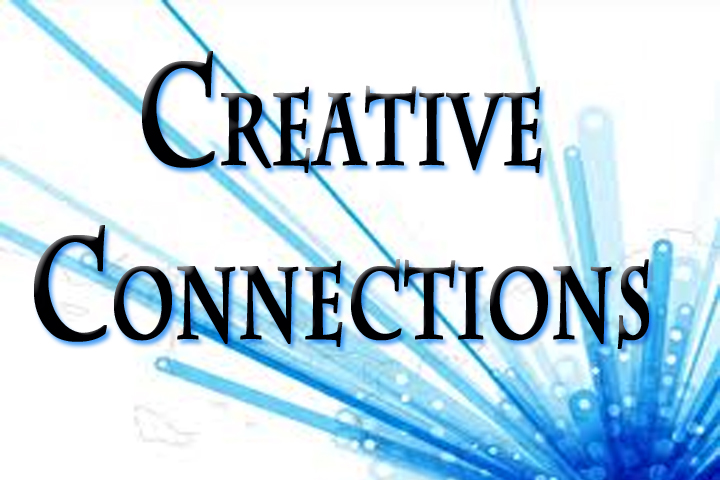 Creative Connections 9/16: New Technology at MCM
Fall is in the air, MCM classes are starting and the next Creative Connections is here!
Please make plans to join us on Wednesday, September 16 at 6:30pm.
We've recently been informed that many of you have concerns about some of the technological changes here at MCM, and specifically a new requirement for standard show lengths and formats.  We want you to know that we are open to hearing your concerns and to making any necessary adjustments.  Please join us for a discussion with Executive Director, Merlyn Reineke and Content & Operations Director, Nannette Hobson.  They will share more details about the changes, answer your questions and invite your suggestions.
Please make sure you save the date and attend this very important Creative Connections.  We're serving dinner, too!  Please RSVP by e-mailing Mandi at MWyndham@mymcmedia.org so that we can get an accurate headcount.
Dinner will be served at 6:30pm
Presentation will begin at 7:00pm
As always, this is a FREE event for Active Members. If you have not paid your Annual User Fee, please do so.
We are looking forward to seeing you there!