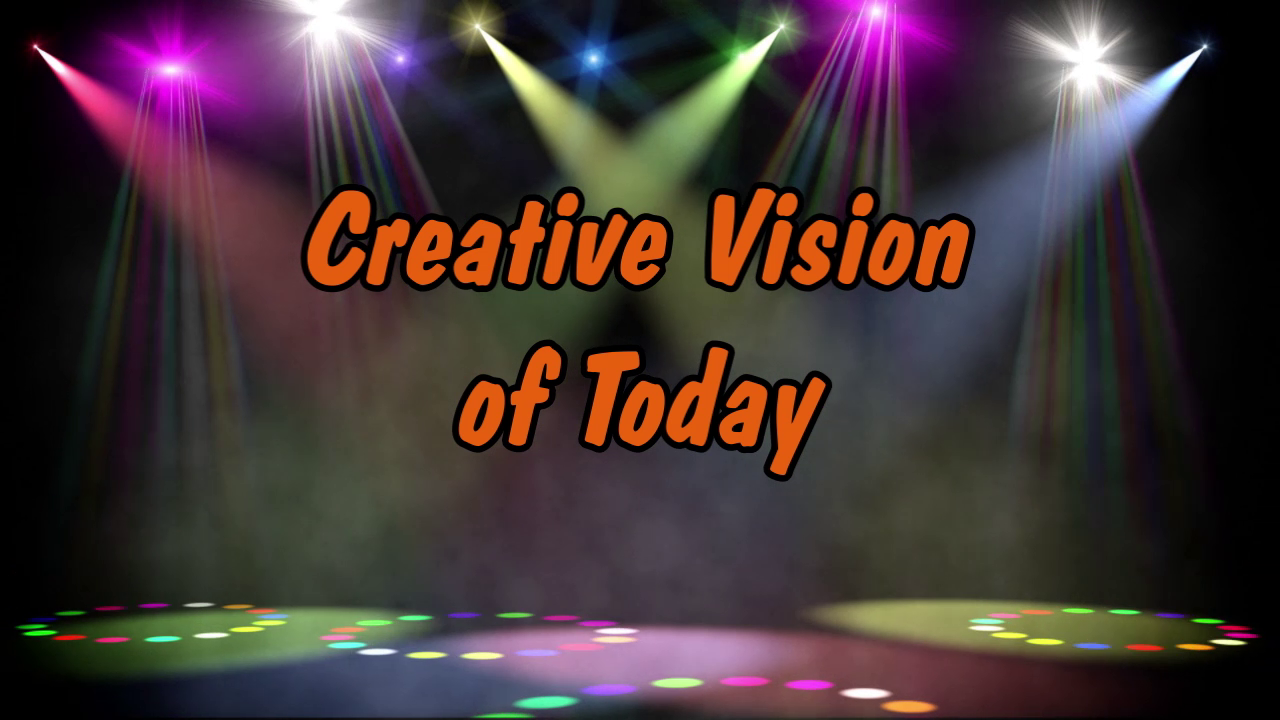 Creative Visions of Today
In this short 15 minute show, Creative Visions of Today, made by producers Patrick Kirwin and Melanie Roberts, we find out about one of our community's artists. Host, Matt Kirwin talks to an experienced illustrator, Tim Cook. We find more about the life and story of how Tim got into illustrating and just how much he enjoys his job. He also gives some advice to fellow and upcoming artists as well.  Enjoy learning about an artist and his story!
This video was a project for Studio Producer class. To learn more or sign up for classes at MCM go to Upcoming Classes.