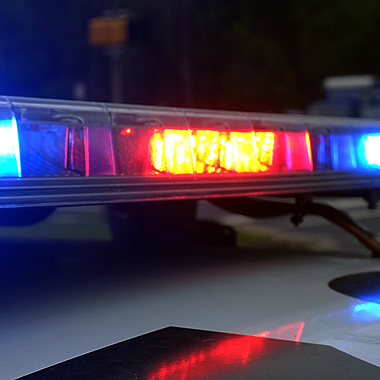 Crime Dips in County but Area Chiefs Concerned About Gang Activity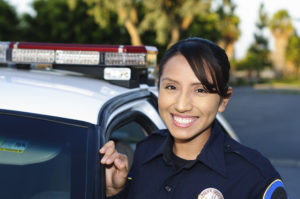 Crime in Montgomery County posted a 5 percent decline, according to a report by the Metropolitan Washington Council of Governments that will be discussed Wednesday.
But report says the organization's Police Chiefs Committee remains concerned about gang-related activity across the region.
The report is contained in material supplied to the Council of Governments in advance of Wednesday's meeting.
The report says Montgomery County homicides dropped from 30 in 2015 to 14 in 2016, a 53 percent decrease, according to the report. Rapes, however, increased from 269 in 2015 to 331 in 2016, a 23 percent increase.
In all, the report says Montgomery County had 17,725 "Part 1" offenses in 2015 compared to 16,818 in 2016, which translates to a 5 percent decrease.
The FBI defines Part I offenses as crimes against persons — homicide, rape and aggravated assault — and crimes against property — robbery, burglary, larceny and motor vehicle theft.
Over the past 10 years, total Part I crimes have decreased by 26.4 percent and crimes against persons have fallen by 30.5 percent across the region, the report says.
Even so, homicides, rapes, and robberies increased over the past year.
"Area law enforcement attribute much of this violent crime to gang and drug-related activity. The COG Police Chiefs Committee will focus on gang-related violence, weapons, homicide, and unaccompanied minors in the coming year," the report says.
Two municipalities included in the report fared better than the county.
In Takoma Park, crime fell 19 percent, from 617 offenses in 2015, to 497 offenses in 2016.
In Gaithersburg, crime fell 8 percent, from 1,769 offenses in 2015 to 1,619 in 2016.
In Rockville, crime fell 5 percent, from 1,202 offenses in 2015 to 1,144 in 2016.
The panel also plans to review standards and best practices for responding to civil disturbances. A national Civil Disturbance Unit summit has been scheduled for this year, according to the report.
The chiefs also fill focus on opioid-induced deaths, in part by collaborating with other disciplines.
The report also said police chiefs will improve communication across departments, citing the coordinated terrorist attacks in Brussels and Paris. The panel also will consider infrared thermal imagers, which can help find people hiding from police or items of evidentiary value, the report says.
The chiefs committee also will explore ways its can use drone technology for search and rescue, crime scene documentation and situational awareness.
The panel also is looking into countermeasures for drones used by others for illegal purposes, including breaches of "no fly zones."