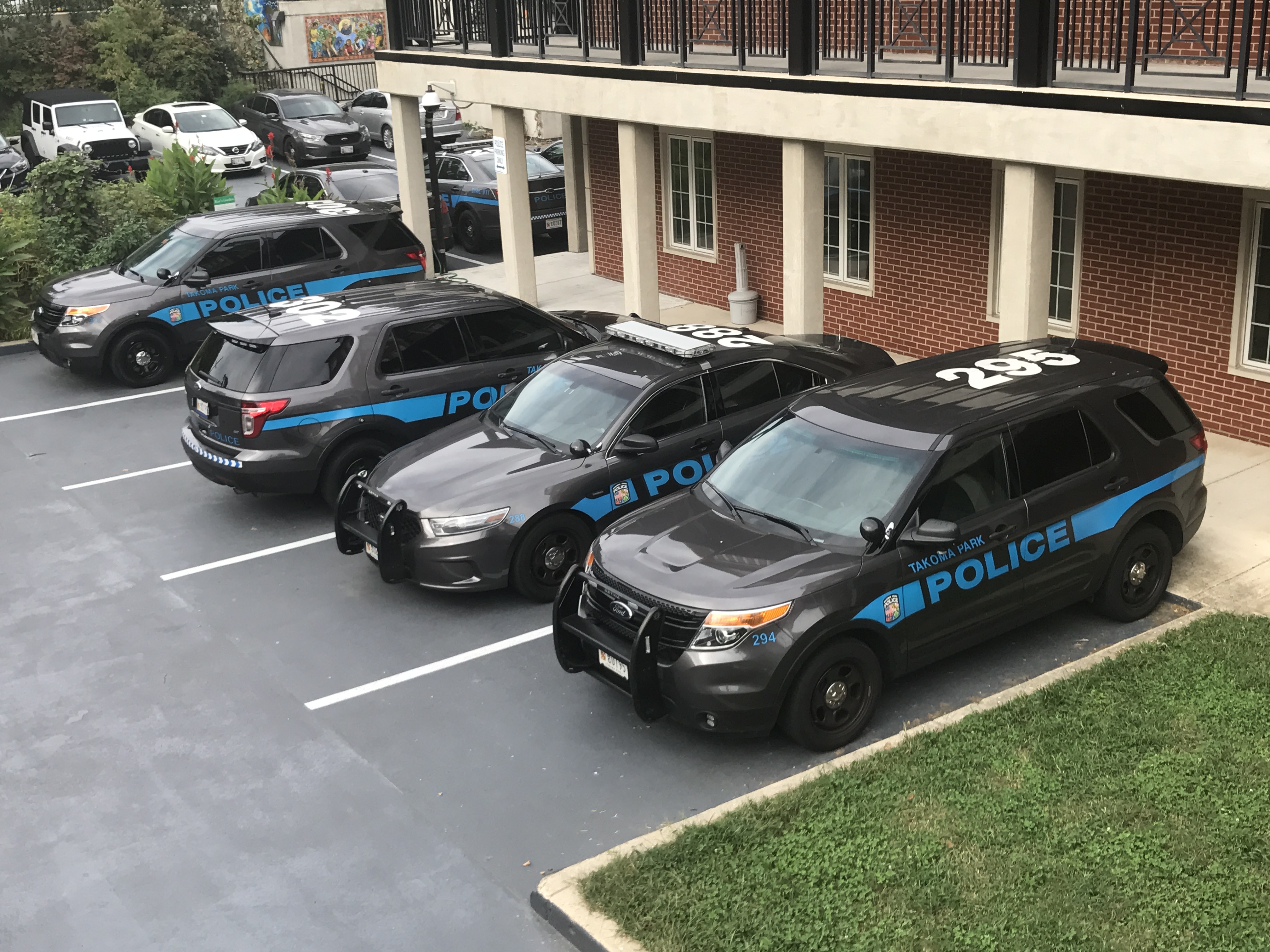 Crime Rate Down in Takoma Park Since 2014, Officials Say
Crime in Takoma Park has gone down significantly since 2014, according to Andrea Artero, senior crime analyst for the Takoma Park Police Department.
Total crime is reportedly down by a quarter since 2014. Larceny, the area's most common crime, went down by almost a third since 2014.
There is a direct relationship between certain arrests and the reduced crime rate, particularly with burglaries, Artero said. He cited the arrest of Stanley Eugene Green Jr., who was selling fentanyl-laced heroin, as another significant factor.
"We've been focusing more on groups rather than individuals, so we've started to gain more knowledge about criminal groups that are operating around Takoma Park," Artero said.
Artero also attributed the reduction of crime to the police department's improved relationship with the community and increased use of social media which resulted in tip-offs on local crime from community members, he said.
The police department will discuss in detail the reasons for crime reduction in a public meeting tonight beginning at 7 p.m.  The meeting will take place in the City Building, 7500 Maple Avenue in Takoma Park on the second floor.
Takoma Park Chief of Police Antonio DeVaul will join two police captains to answer questions following Artero's presentation.
This will be Takoma Park Police Department's first public meeting on crime in several years, according to Cathy Plevy, spokesperson for the department.
"It's a great tool," Plevy said. "It gives people an idea of what's going on in their neighborhood."
TONIGHT ? We look forward to seeing all who can attend! https://t.co/0ngelYHZ9q

— Takoma Park Police (@TakomaParkPD) July 16, 2018