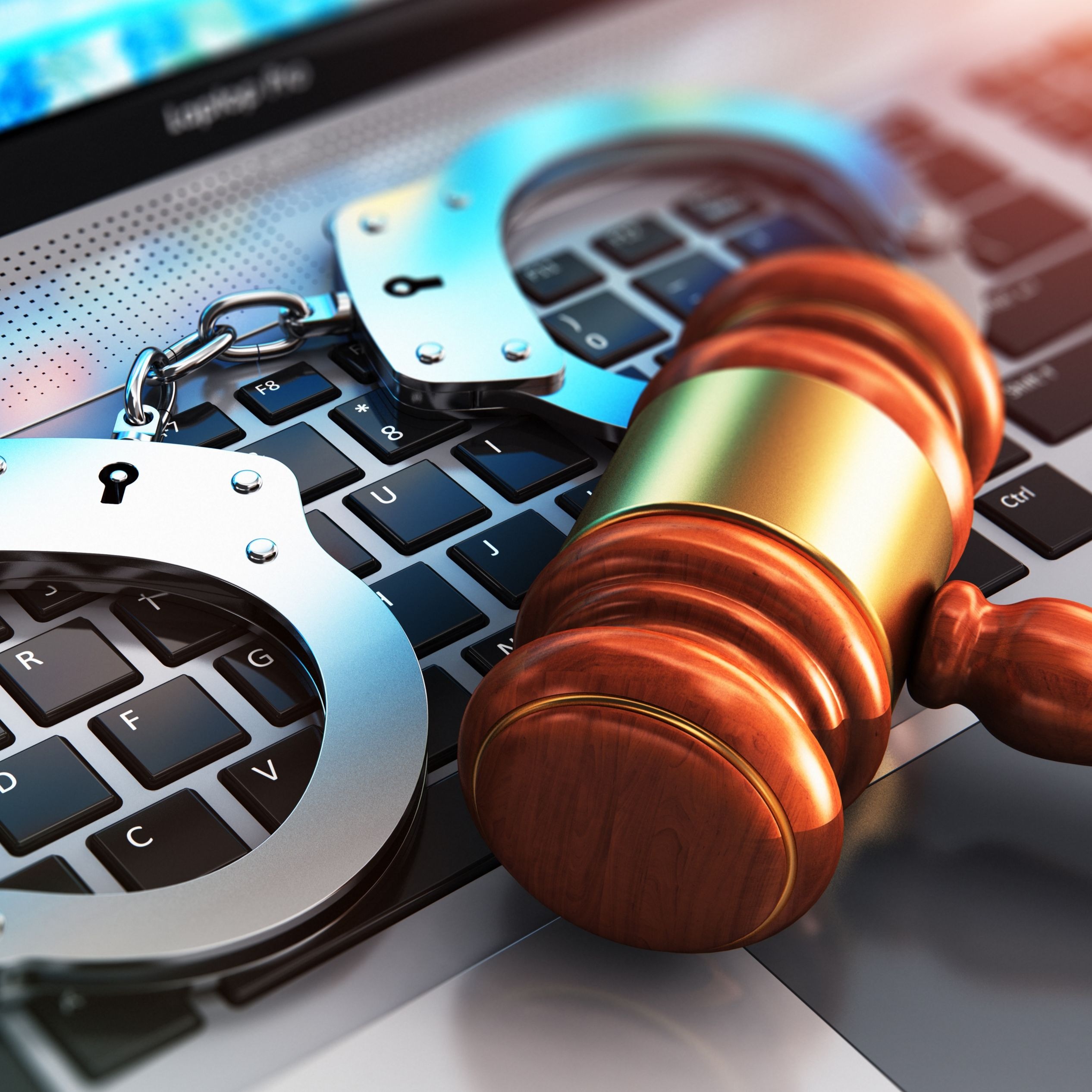 Crime Report Shows More Rapes Reported in 2017
The number of rape cases reported in Montgomery County increased 28.5 percent from 2016 to 2017, according to the county crime report which was released this month.
The county recorded 397 rape cases in 2017 compared with 309 cases the year before, according to the report.
The increase, the report says, could be attributed to the national attention surrounding several high-profile cases, which has encouraged more victims to come forward.
"In 2017, 41.4% of victims reported the incident within 24 hours of it occurring, a significant increase over 2016 when less than one quarter of all victims reported the incident within one day," the report says.
Even so, in about 23 percent of the cases, county police gets a report more than a year after they occurred.
"This reinforces the notion, and MCPD remains sensitive to the fact, that victims of sex offenses struggle with the decision on whether to report being sexually assaulted," the report says.
The increase also means a more realistic picture of these crimes that have previously gone unreported, according to the report.
"Victims increasingly are feeling they don't need to suffer in silence," it reads.
Other statistics pulled from the report:
Violent crime increased 9.2 percent.
Drug offenses increased about 7.6 percent, according to the report's data. Marijuana was the reason for much of the increase. Charges related to heroin decreased from 360 in 2016 to 301 in 2017, the report says.
The county's Emergency Communications Center received 864,848 calls for service in 2017, which is about 2.3 percent fewer than in 2016.
Response times have increased from 8 minutes 19 seconds to 8 minutes 50 seconds. The report says police will monitor the increase to ensure safety isn't compromise.
The report divides crimes between Group A and Group B offenses. Group A offenses include crimes against a person, crimes against property or crimes against society. Group B includes a number of violations including bad checks, drunkness and Peeping Tom charges.
Crimes against a person declined slightly, from 6,021 total in 2016 to 5,998 in 2017, a 0.4 percent reduction. Crimes against property increased from 23,644 to 24,292, a 2.7 percent increase. And crimes against society increased 6,622 to 6,927, a 4.6 percent increase.
Crimes against society include drugs, gambling and prostitution.
The Montgomery Village police district, which includes Gaithersburg, was the only police district to record decreases in crimes against persons, property and society, and Group B offenses. Commander Dinesh Patil took to Twitter to tout the accomplishment:
MCPD Annual Crime & Safety Report Published https://t.co/ypvb7FUh7N via @Nextdoor

— 6D Commander (@MCPD6DCommander) August 29, 2018
You can read the full report here: