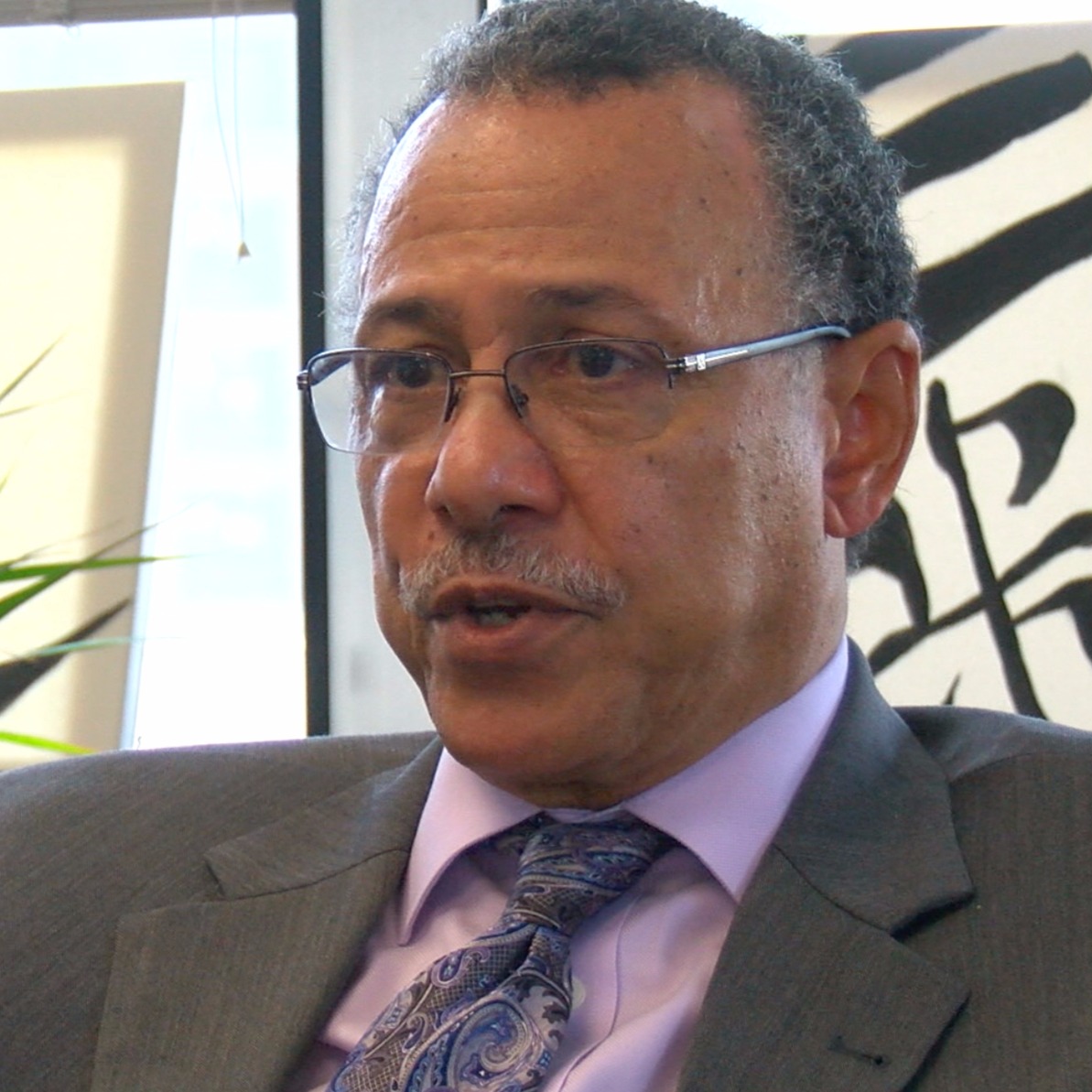 Crowel: County Needs To Chart Middle Ground in Opioid Crisis (VIDEO)
Montgomery County needs to start a conversation about the next steps in combating the opioid epidemic, a conversation that includes needle exchanges and "safe houses" where addicts can take drugs under supervision.
The comment comes from the point person on the opioid epidemic in the county health department.
Dr. Raymond Crowel said he knew the conversation would be a difficult one.
"It raises the question are we supporting an addiction or are we helping to get people off the drugs. There's some middle ground we have to chart between saying just get off drugs and wagging our fingers at folks, and trying to acknowledge that this is a serious medical condition," said Crowel, the chief of the Behavioral Health and Crisis Services section of the county's Department of Health and Human Services.
As Crowel was speaking with MyMCMedia, the state released the latest statistics on Maryland's opioid crisis. Montgomery County had 43 deaths from opioids in the first half of 2017, up from 39 during the same period last year.
To put the number in perspective, the county had 59 in 2015, which was the highest number of deaths since at least 2007, according to state data.
In all of 2016, Montgomery County recorded 84 opioid-related deaths, which means 2017 could be a similar year.
"The optimist in me this is flattening it out. Maybe we'll get a chance to turn it down. I'm guarded about it," Crowel said.
The problem seems to be focused on white males, 19 to 35. He said the county has had one overdose death of an 18-year-old. But if the youngest deaths are at 19, it means the issue is starting in middle and high school, he said. Data show middle-schoolers are experimenting with prescription drugs and medications as much as they are alcohol, and in some cases, more than alcohol, Crowel said.
"It's small numbers, but it's there," he said.
Montgomery County Public Schools has trained its nurses on using naloxone, a nasal spray that can reverse an overdose from opioids. Crowel said the school system has not had to use naloxone yet.
The data show something else startling, Crowel said.
"We have an addictions problem on the rise, and opiates are getting the attention, but all the drugs that can kill people, we're using more of," he said. The state data show 372 people died from unintentional intoxications in 2007. In 2017, preliminary numbers show the number to be 1,172.
Said Crowel: "It's a mission of mine to get people to talk about that this is addiction, not just opiates."
Drug Intoxication Deaths, Montgomery County

| Year | Opioid-Related Deaths | Heroin-Related Deaths | Fentanyl-Related Deaths |
| --- | --- | --- | --- |
| 2016 | 84 | 48 | 43 |
| 2015 | 59 | 37 | 17 |
| 2014 | 53 | 33 | 8 |
| 2013 | 40 | 28 | 0 |
| 2012 | 36 | 22 | 2 |
| 2011 | 28 | 11 | 0 |
| 2010 | 25 | 12 | 1 |
Source: Maryland Department of Health
Because an intoxication death can involve more than one substance, counts of deaths to specific substances do not equal the total number of deaths.