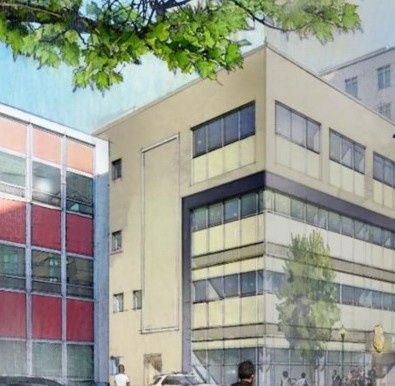 Groundbreaking for 2nd District Police Station Takes Place in Bethesda (VIDEO)
In just about a year from now, the new 2nd District Police Station should be opening in Bethesda. County officials participated in the ground breaking ceremony for a new 38,000 square foot facility earlier this month.
Visit our PEG partner County Cable Montgomery to view more of its local programming.