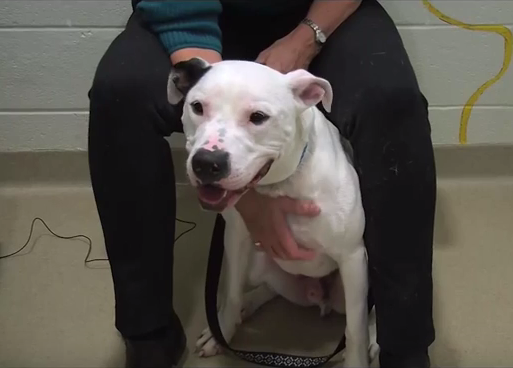 Pet of the Week: Meet Marshmallow (VIDEO)
On County Report This Week, Kathi Stanhope introduces us to Marshmallow, this sweet and energetic dog is about a year old and needs a good home.
For more information, call 240.773.5900 or visit Montgomery County Animal Services and Adoption Center.
Visit our PEG partner County Cable Montgomery to view more of its local programming.