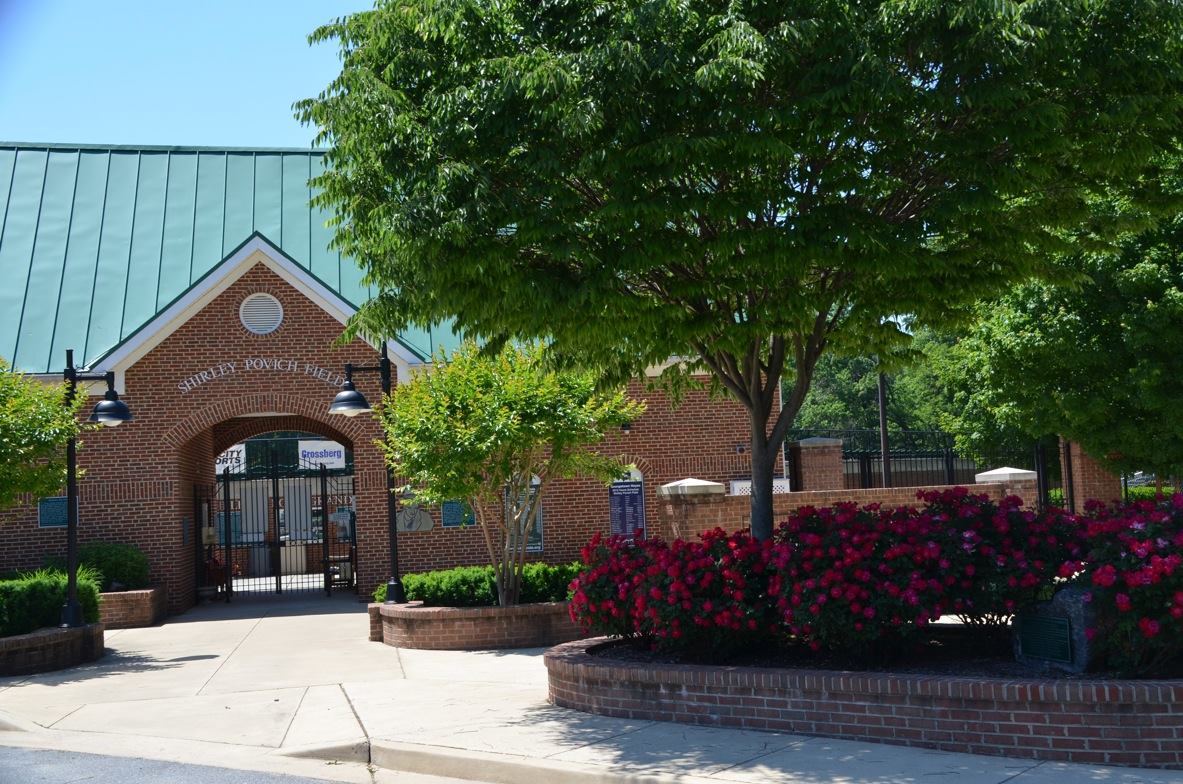 Cuban Ambassador Jose Cabanas to Attend Tribute to Cuban Baseball Night in Bethesda
The Big Train collegiate baseball team hosts the D.C. Grays, Friday, June 17 at 7:30 p.m. at the Shirley Povich field in Bethesda. The theme of the evening is "A Tribute to Cuban Baseball."
The event will feature special guests including, Cuban Ambassador Jose Cabanas, former Congressman Mike Barnes, and other officials.
A picnic prior to the game will feature live music by Blanco & Negro. Tim Wendel, author of Castro's Curveball and Habana Libra, will also give a talk about Cuban baseball.
Email Grace Nicoll at gracenicoll1@gmail.com to reserve your seat at the 6:30 p.m. picnic: $18/adults and $12/kids. Game tickets are free for all who buy a picnic courtesy of the Fund for Montgomery.