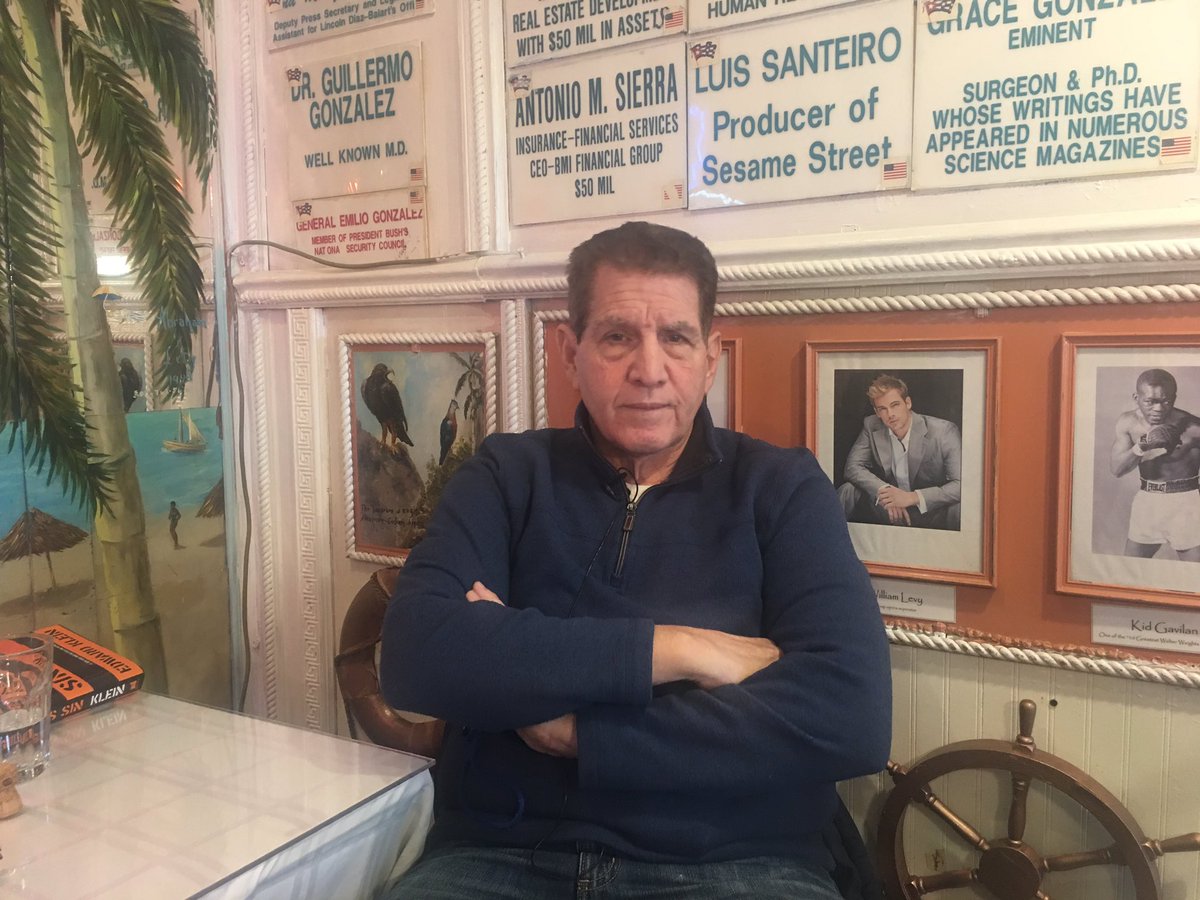 Cuban-American Residents React to the Death of Fidel Castro (VIDEO)
Cuba's former dictator Fidel Castro recently passed away and for many Cuban-American residents here in Montgomery County, his death brings back painful memories.
"Imagine losing everything that you loved and treasured," said Joaquin Cabrejas, owner, The Cuban Corner in Rockville. "Imagine a group of Communist thugs coming in and stealing everything from your parents that worked so hard to have had what they had."
It's been more than 50 years since Rockville resident Joaquin Cabrejas fled the island nation of Cuba. Today, he operates the restaurant Cuban Corner and when it comes to discussing Fidel Castro's death, he says he has mixed emotions.
"I'm not elated because I am a Catholic but I know that he will meet his maker," said Cabrejas. "At the same time it's a mixture of feelings of rejoice and of joy and then thinking of the grief and sorrow this person has caused to my country."
Silver Spring resident Reemberto Rodriguez was only nine years old when he fled Cuba.
"He as the dictator of Cuba for so many years simply impacted my life and my family very deeply the hurt is deep," said Rodriguez.
For the first time in 49 years, Rodriquez went back to Cuba and documented how his memories of Cuba are shaped with faint childhood memories, family stories and Castro propaganda.
"It is to be expected that in Tampa, Miami and New York in L.A. where there are concentrations of Cuban Americans that fled Castro for it to be a celebratory moment just as it is expected that back in Cuba for many it's a moment of morning," said Rodriguez.
Despite the emotion, these Montgomery County residents say they're remaining hopeful and looking forward to a positive relationship between both Cuba and America.