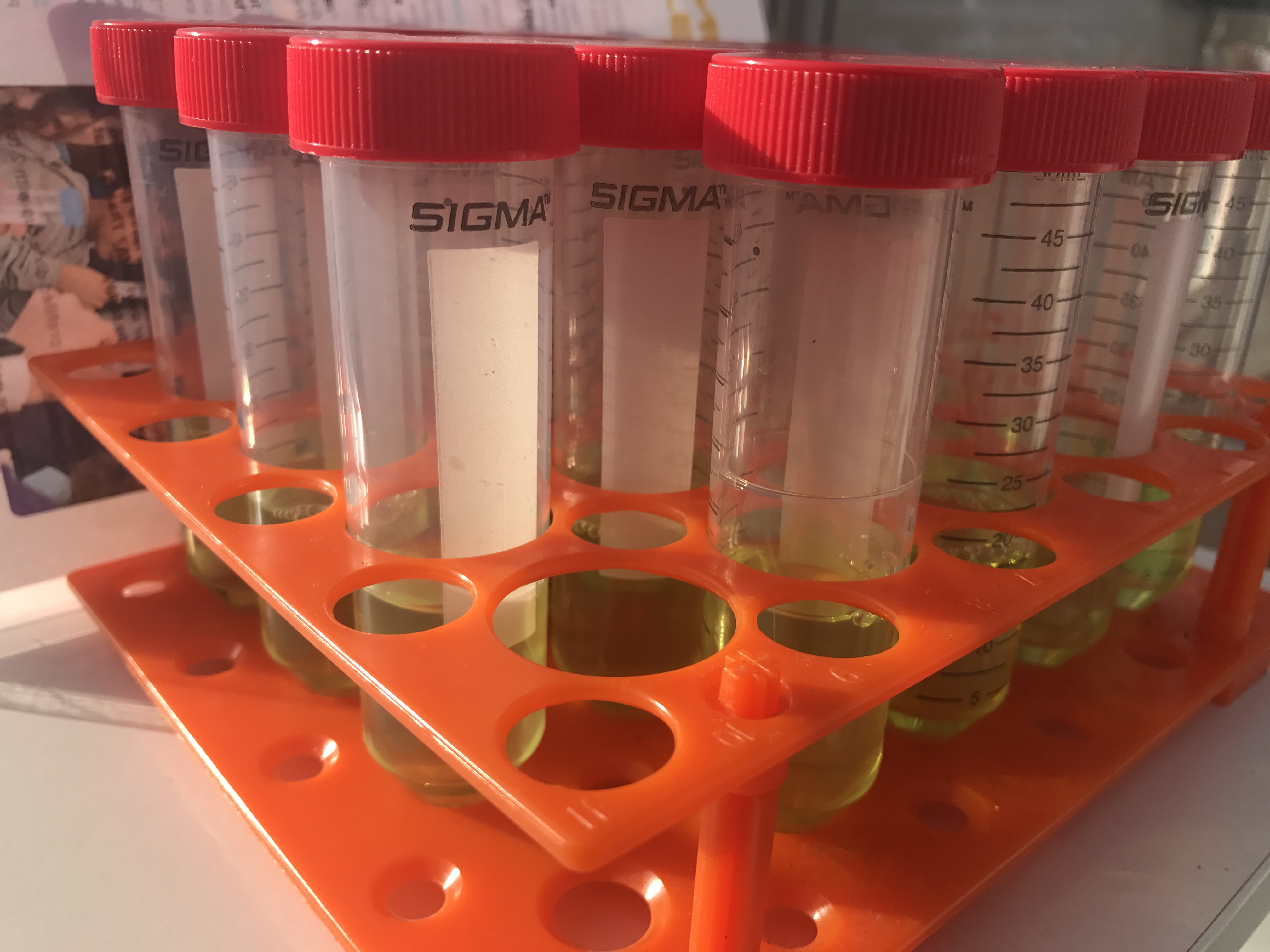 Curiosity Cubes Aims to Spark Kids' Interest in Science (VIDEO)
There's a mobile shipping container traveling around the country getting kids excited about science.
"This is Millipore Sigma's Curiosity Cube," Rebecca Dowd, curiosity cube coordinator, said. "It's a retrofitted shipping container that's been turned into a mobile science lab […] to do hands on science experiments with students."
It's all a part of Millipore Sigma's goal of introducing kids to careers in science, technology, engineering and math (STEM)
Millipore Sigma is an international global life science company with offices in Rockville. With the help of its employees, students are able to extract their DNA; explore the human brain through a microscope and virtual reality; and learn how 3-D printing and robotics can be used to further advance medical science.
"It's important to spark their curiosity," Dowd said. "We just really want them to understand that science is in everything that we do and that it's fun and exciting."
The lab will continue to be on the move since Millipore's goal is to reach 350,000 students nationwide.