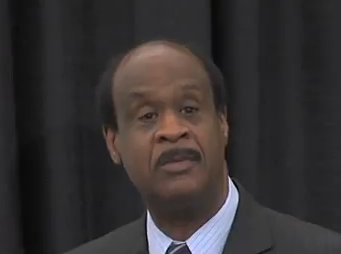 Cyber Montgomery Conference at Universities at Shady Grove (VIDEO)
This week Montgomery County Executive Ike Leggett kicked off the 2014 CyberMontgomery Conference. This first annual conference brought together cyber technology professionals from government, academia and the private sector to share information about the current and future state of the cyber market and it features presentations from regional and national leaders in the cyber industry.
Visit our PEG partner County Cable Montgomery to view more of its local programming.