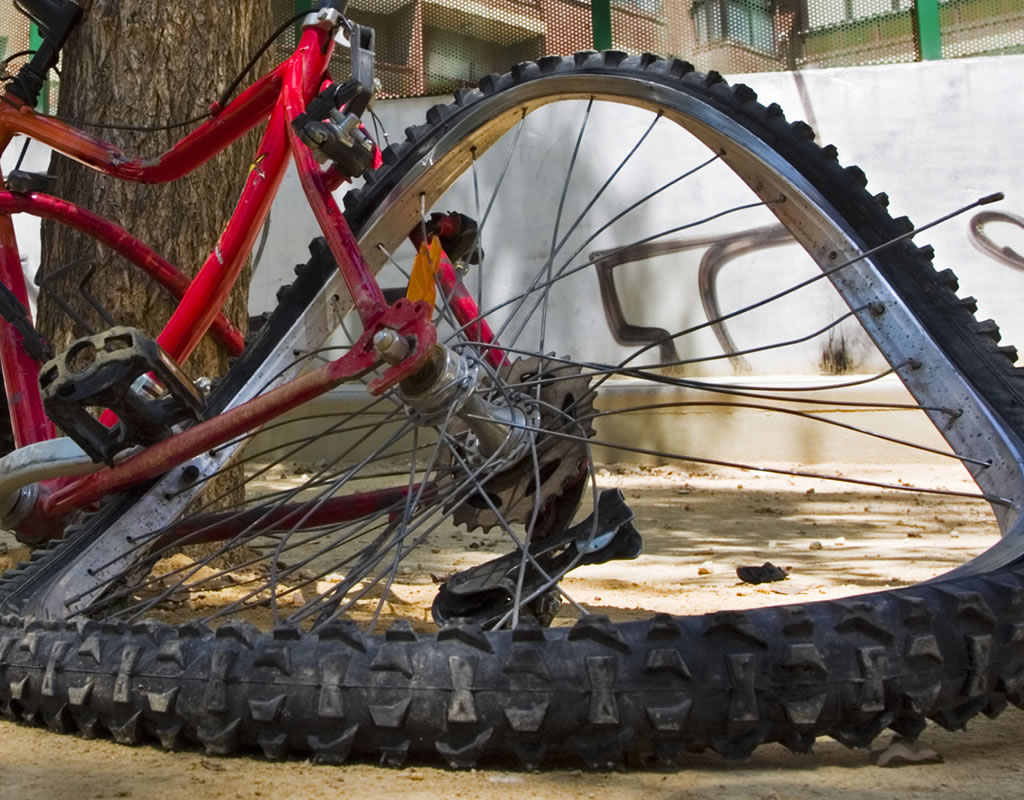 Cyclist Speaks Out After Incident Leaves Another Rider in Critical Condition
It was a close call for some members of the Potomac Pedalers Touring Club last week when they came in contact with an aggressive motorist along River Road near Old River Road in Poolesville. Cyclist William [Willy] Aladro says he saw everything unfold. Officials say one the cyclists was left in critical condition, while the driver fled the scene.
Please watch the video for more details.