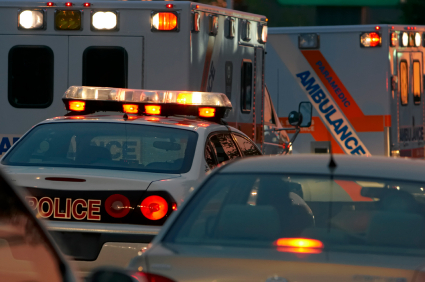 Cyclist Struck in Rockville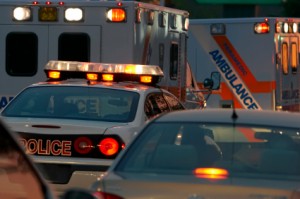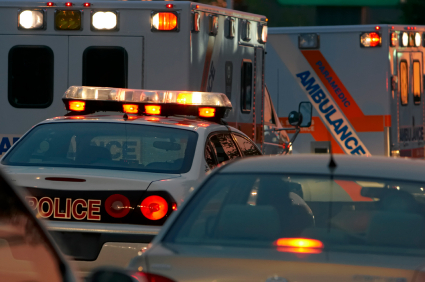 A cyclist was struck in the 900 block of Hungerford Drive between Mannakee Street and North Campus Drive in Rockville late this afternoon.
Fire and Rescue Spokesperson Pete Piringer said the collision involves two vehicles.
According to an Alert Montgomery message, all southbound lanes of Hungerford Drive prior to Mannakee Street are closed while the investigation is underway.
U/D 900blk Hungerford Dr, Rockville, involves 2-cars & a cyclist, #mcfrs EMS evaluating, some lanes BLOCKED

— Pete Piringer (@mcfrsPIO) November 6, 2014
Cyclist Struck- 900blk Hungerford Dr (Rt355), between Mannakee St & N Campus Dr, Rockville

— Pete Piringer (@mcfrsPIO) November 6, 2014